Take advantage of our special offers on brown vinyl soft tops! Offer valid only on the following references: BAVS1 , BAVS1T , BASS, BASST, BFSS, BFSST, BMSST, BMSS.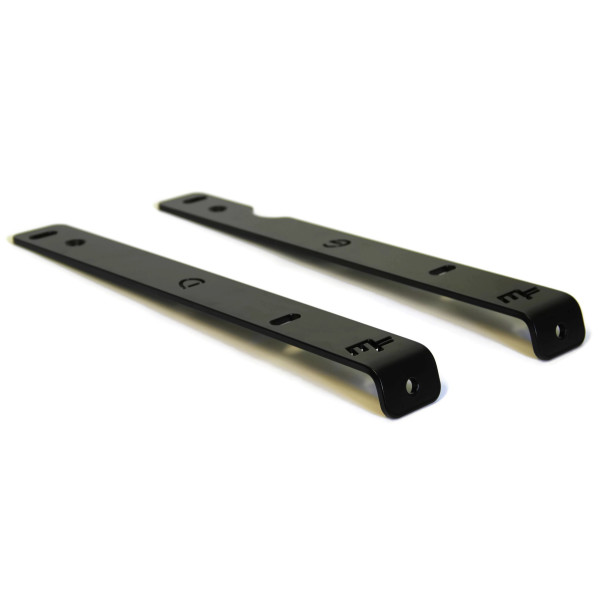  
Subframe, driver bucket seat, MF, Suzuki Santana Samurai 410, 413
Fixes the driver's bucket seat on Suzuki, Santana 410, 413, Samurai, petrol, diesel and turbo diesel.
Bolts included.
6 other products in the same category: