Take advantage of our special offers on brown vinyl soft tops! Offer valid only on the following references: BAVS1 , BAVS1T , BASS, BASST, BFSS, BFSST, BMSST, BMSS.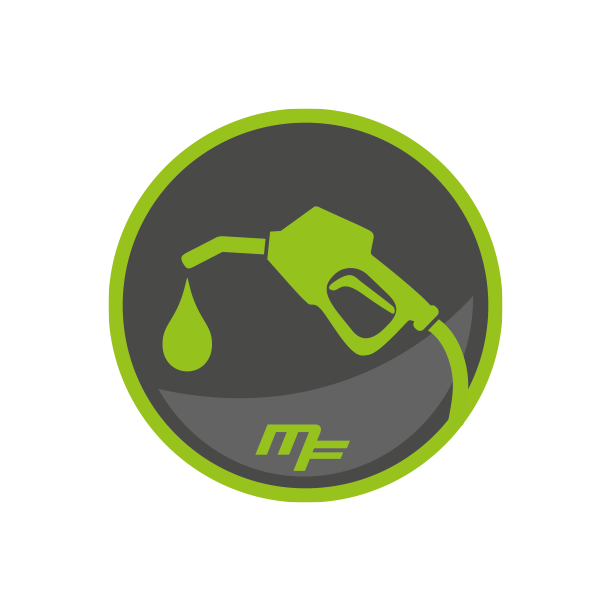 Diesel fuel injection / Diesel fuel system
Diesel fuel injection and diesel fuel system elements for diesel Suzuki and Santana Vitara 4WD.
Read more
Sorry for the inconvenience.
Search again what you are looking for