Take advantage of our special offers on brown vinyl soft tops! Offer valid only on the following references: BAVS1 , BAVS1T , BASS, BASST, BFSS, BFSST, BMSST, BMSS.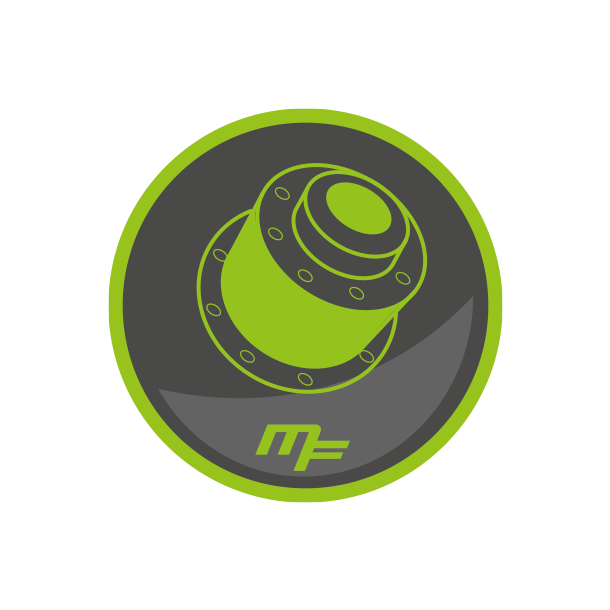 Differential locker
Differential locker elements for petrol Suzuki and Santana Vitara 4WD.
Read more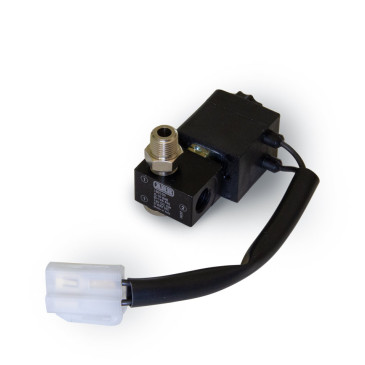 Solenoid valve for ARB compressor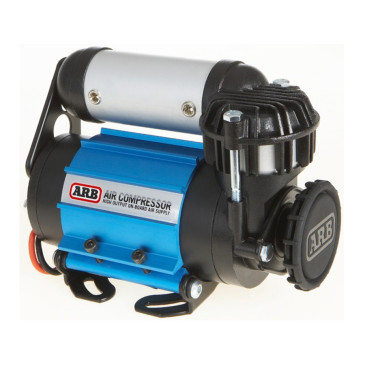 ARB compressor, for 3 output differential lock.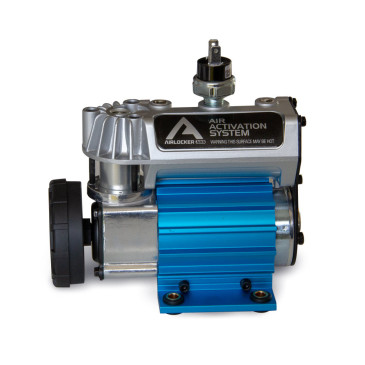 ARB compressor for differential lock