 
Reclining racing fabric driver seat 4wd MF
Bucket seat made in black fabric adapted to all vehicles.
Description
Reclining seat with the lever on the left side.
Dimensions / A : 960mm / B : 550mm / C : 510mm / D : 535mm / E : 465mm
Universal seat runner kit is included.
Seat subframes not included (available for Suzuki or Santana, Samurai and Jimny).
Seat subframes not available for Vitara and Jimny 2018+
Customers who bought this product also bought: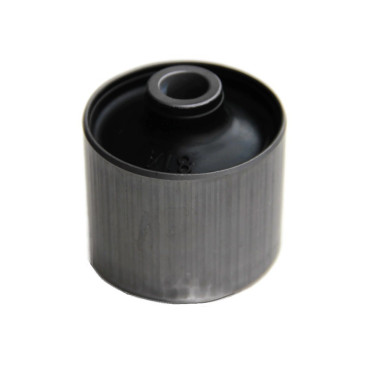 Bush, suspension axle rod, frame side, Suzuki Jimny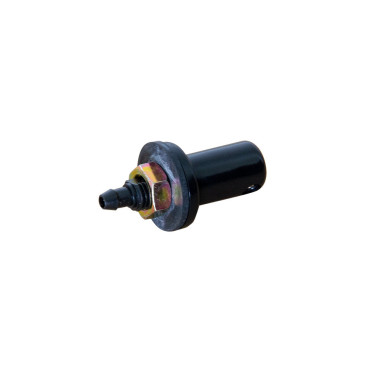 Washer nozzle, Suzuki Santana Samurai
Fuel gauge (screwed), Suzuki Santana Samurai