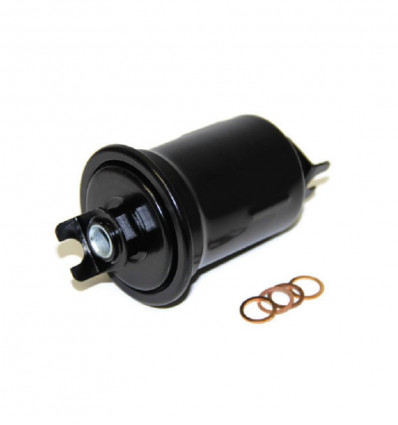  
Fuel filter for Suzuki Santana Vitara injection
To be assembled on all petrol, fuel injection engine models.
Description
This fuel filter filters the impurities and dirt present in the fuel tank. It prevents particles from entering the injection system of your Suzuki Santana Vitara 4WD.

Advice : Pay attention to the state of your fuel filter. Rough starts or idle problems are often signs of a dirty or sealed off filter.
Customers who bought this product also bought: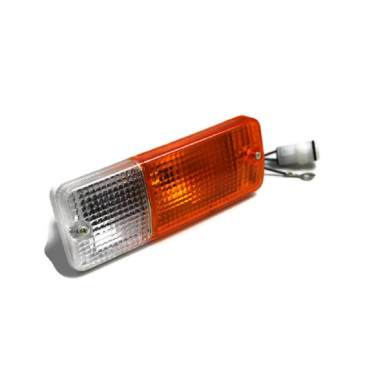 Front left side light/indicator Suzuki Santana Samurai
Bodyshell silentblocs kit Suzuki Santana Samurai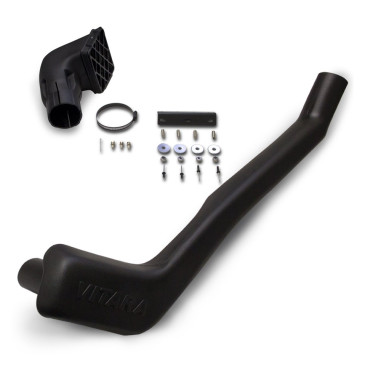 Snorkel, petrol Suzuki Santana Vitara