 
Small connecting rod for stabilizer bar, Suzuki Santana 410 and 413
Small connecting rod for stabilizer bar.
Sold individually.
Quality : adaptable.
Description
This small connecting rod for Suzuki or Santana 410 and 413 stabilizer bar is an element of the wheel suspension system. It ensures the stability of the vehicle by ensuring the 4WD's geometry and parallelism.

Both of those are essential to maintain the vehicle's good road-holding. Damaged connecting rods may cause premature tyre and shock absorbers wear, as well as abnormal vibrations.
Customers who bought this product also bought:
Air filter for Suzuki Santana 413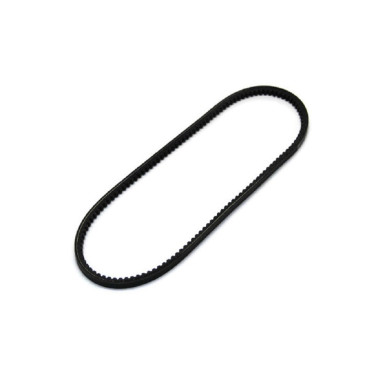 Accessory belt 10x835 Suzuki Santana 413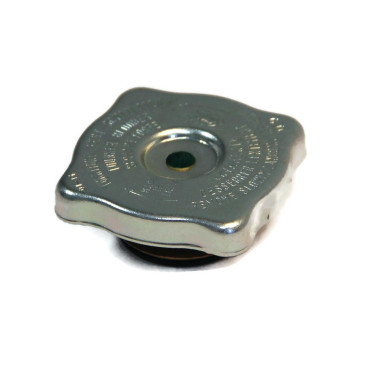 Radiator plug, square, Suzuki Santana 410 413