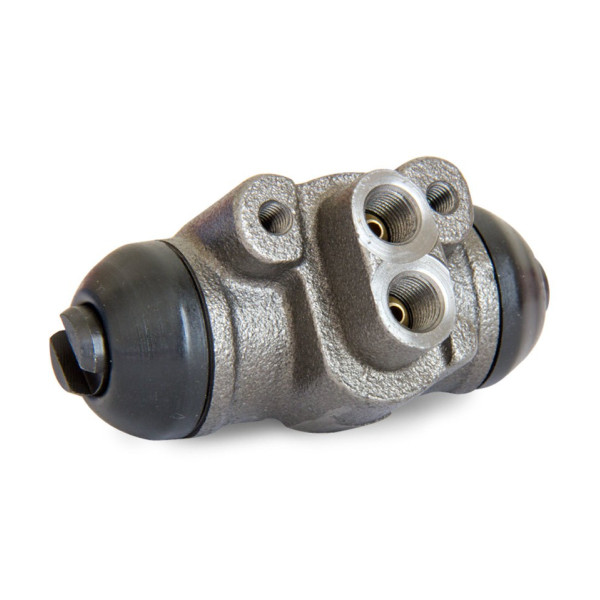  
Wheel cylinder, Suzuki Santana Vitara
Model without drain.

Fixing interaxial : 32mm

Sold individually.
Description
The wheel cylinder should be assembled on the flange inside the brake drum. The brake fluid will put pressure on it which will allow it to  part the brake shoes which will then press against the inside of the drum.
A wheel cylinder in a good state is essential for the proper functioning of your Suzuki or Santana Vitara's brake system !
Customers who bought this product also bought: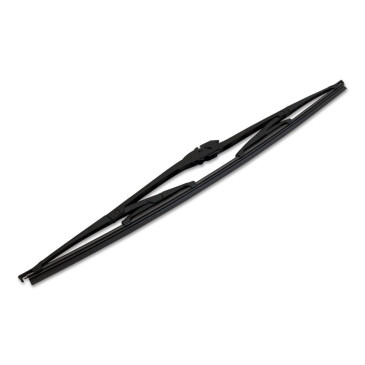 Wiper blade for Suzuki Santana Vitara
Sticker MF 7.5 x 15 color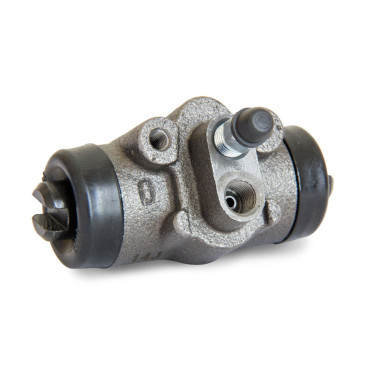 Wheel cylinder, Suzuki Santana Vitara