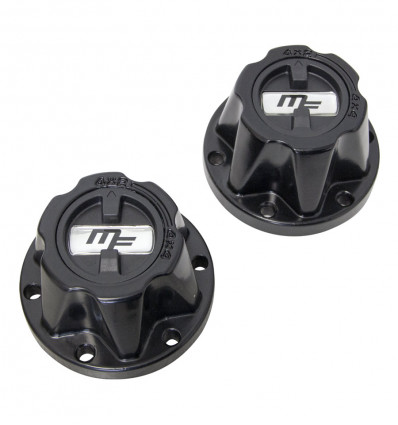  
MF Free-running hubs, Suzuki Santana Vitara 4WD
Ultra-manual declutching.

Suitable for petrol, diesel and turbo diesel Suzuki and Santana Vitara 4WD. Sold in pairs.
Description
These MF free-running hubs for Vitara 4WD will bring you a better driving comfort by leaving the front wheels free when you're not using the 4 wheel drive. Apart for the comfort, save fuel and reduce your tyres and transmission parts's wear !
Customers who bought this product also bought:
Frame flexible 1, Santana Samurai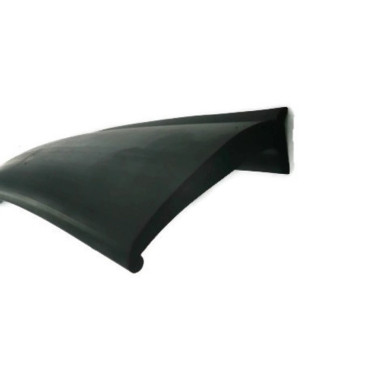 Rubber Flexy fender flare extension 3" wide Suzuki Santana Samurai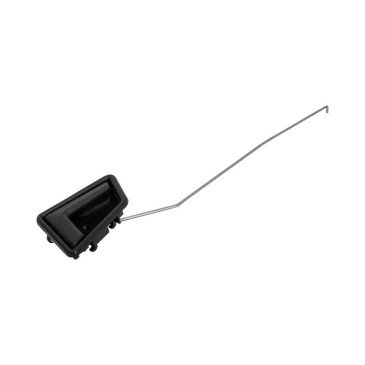 Interior right door handle, 5 door Suzuki Santana Vitara