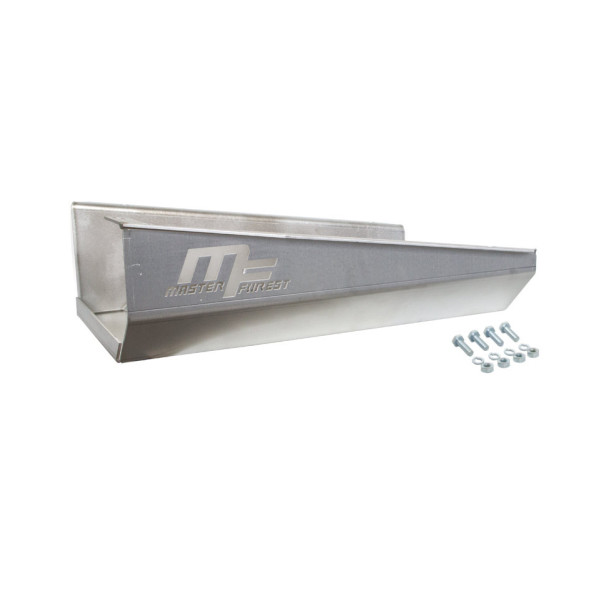  
Fuel tank protective casing MF Suzuki Santana Samurai
Indispensable for off road use.
Protects your fuel tank, dipstick and petrol pump from shocks.
May be assembled on all Suzuki, Satana, sj410, sj413, samurai, petrol and diesel.
Reinforced design with reinforcing folds on the sides.
Drainage holes on the back.
Light and resistant protective shield in quality aluminium.
To be assembled on the original supports, with no modifications.
Customers who bought this product also bought: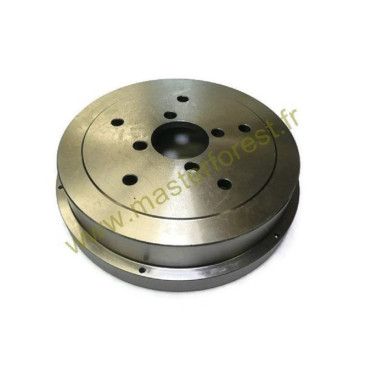 Rear brake drum Suzuki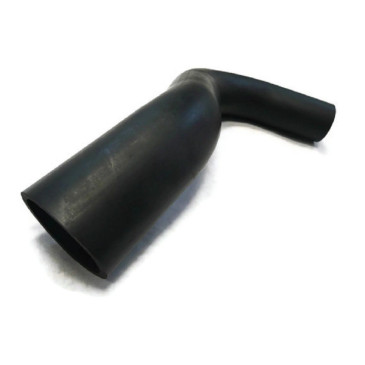 Fuel pipe inlet joint Suzuki Santana Samurai
Rear MF disk brake semi-kit Suzuki Santana Samurai 4WD