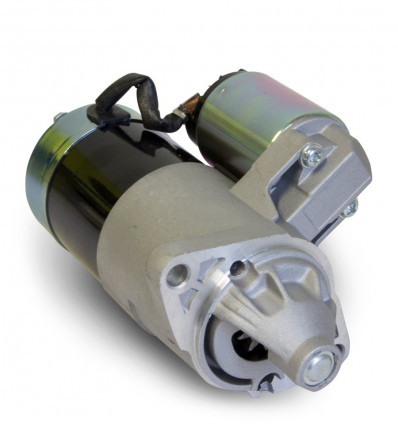  
Starter, petrol Suzuki Santana Vitara 4WD
To be assembled on 8 valves, petrol, Suzuki or Santana Vitara 4WD.
Power : 12 volts
New product. You don't need to return your old starter.
Description
This starter for Suzuki and Santana Vitara 4WD is an integral part of your vehicle's starting circuit. It converts the electric power from the battery into mechanical energy that will set the engine going. It's important to pay attention to its' overall state and to the voltage when you replace your starter.
Customers who bought this product also bought: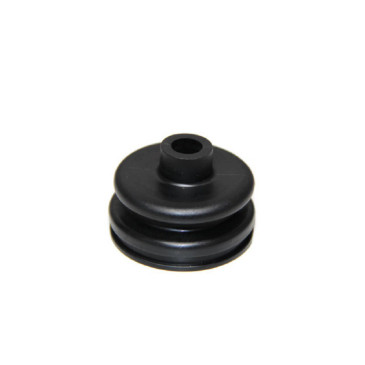 Gearstick boot Suzuki Santana Samurai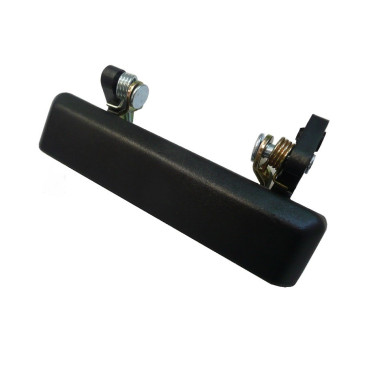 Outside left door handle for Suzuki Santana Samurai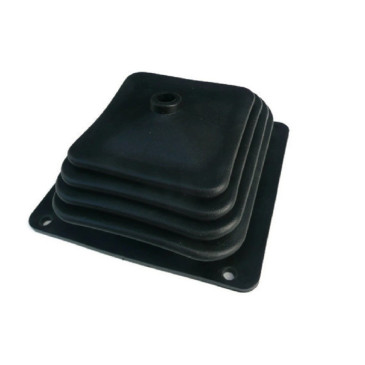 Transfer case lever boot, passenger compartment, Suzuki Santana Samurai