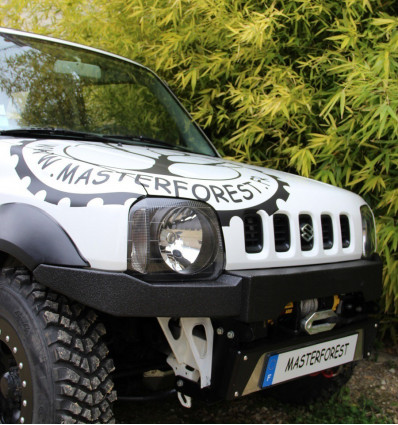  
Off-road front bumper 2, MF, Suzuki Jimny
Steel MF bumpers for petrol Suzuki Jimny.
WR6000 winch support plate included (only for models without air conditioning).
Equipped with shackle supports.
Compatible with body lifts and bodyshell raises.
Winch and shackles not included.
Description
Ne nécessite aucune découpe de la caisse ou du châssis.
PROTECTION OPTIMALE : l'ensemble est en acier thermolaqué noir. La partie supérieure est en plus recouverte d'une protection polyuréthane spéciale résistant aux rayures et aux chocs !
Customers who bought this product also bought: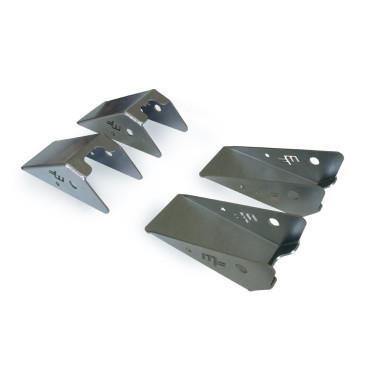 Radius arm mounting guards kit, MF, Suzuki Jimny
Bottle opener key chain MF, staineless steel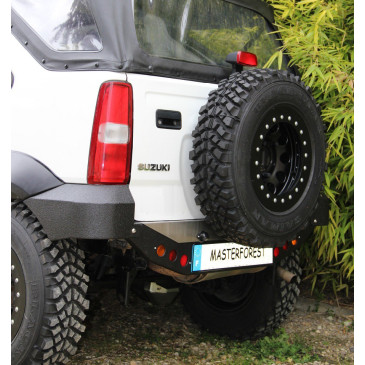 Rear off-road bumper 1, MF, Suzuki Jimny