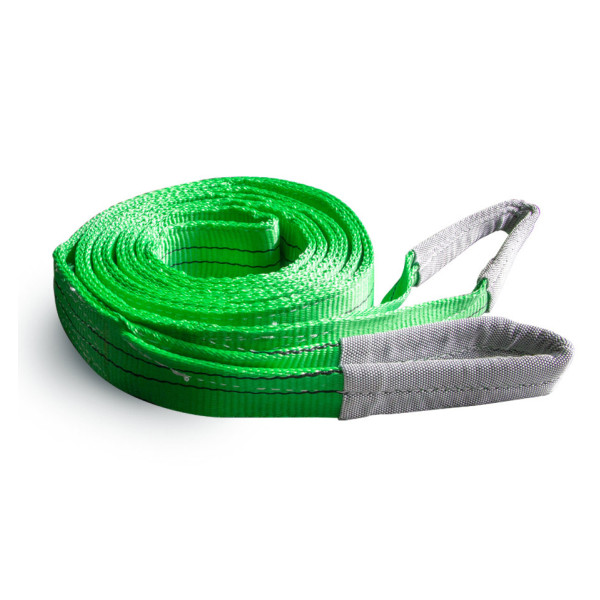  
Winching sling, 6m
Sling with two buckles
Lenght : 6m
Width : 6cm
Capacity : 2 tons (CE security standard : 7 times its maximum, so 14 tons).
Description
Winching or hauling slings allow you to get a 4WD out of a difficult situation off-road.  These quality slings respect hauling norms.
Customers who bought this product also bought:
Sticker MF 7.5 x 15 color
Oil filter for Suzuki Santana 413
Farm Jack 48"