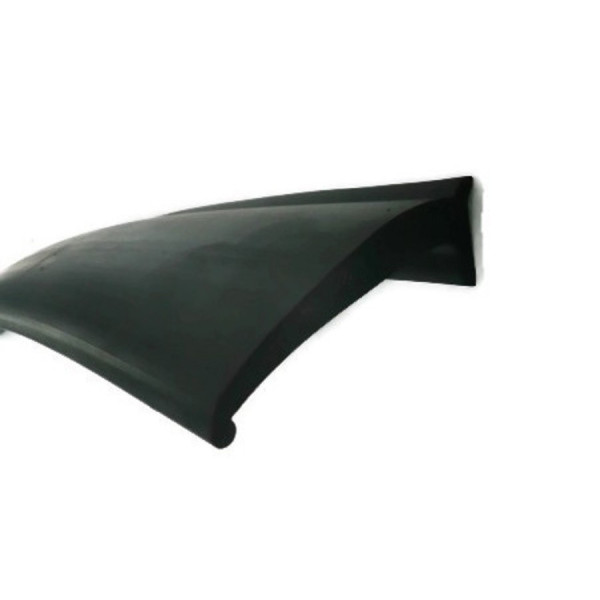  
Rubber Flexy fender flares 4" wide, Suzuki Santana Samurai
Flexy fender flares, ideal for all terrain purpose.
Suitable for all Suzuki and Santana Samurai 4WD.
Its flexibility renders it unbreakable.
To be assembled with pop rivets on the front, right or left, or on the rear, right or left.
Material : rubber.
Color : black.
Width : 4'' (10cm)
Length : 1.25m
Sold indivudually (4 pieces necessary).
Rivets included.
Customers who bought this product also bought: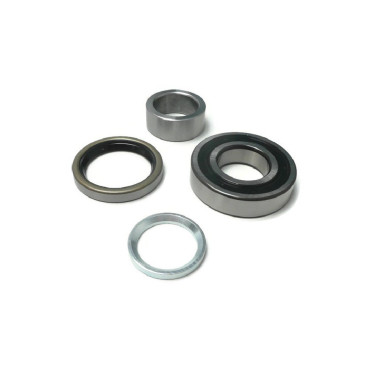 Rear wheel roller bearing kit Suzuki Santana Samurai
Fuel gauge (screwed), Suzuki Santana Samurai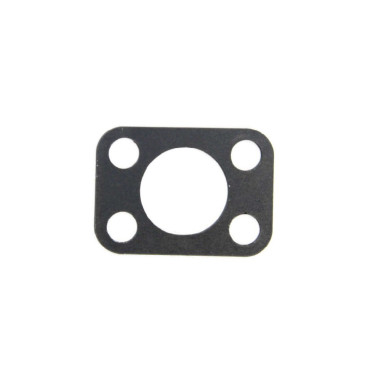 Setting shim for 0.5 pivot roller bearing, Suzuki Santana