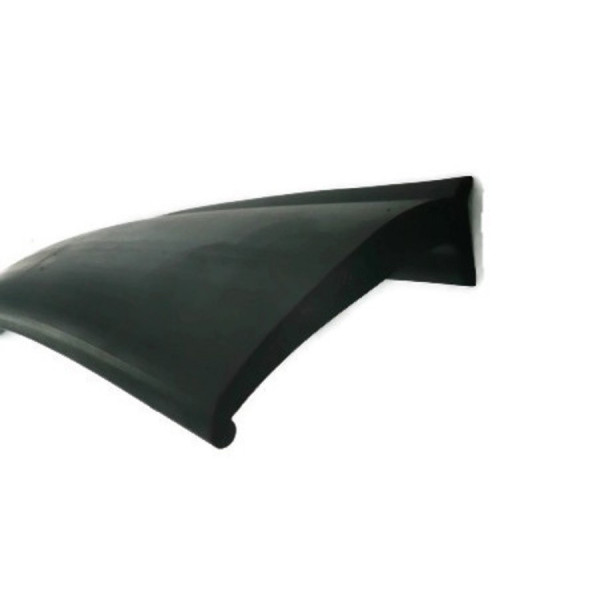  
Flexible fender flare 2" MF Suzuki Santana Samurai
Flexible fender flare, perfect for off-road use
Suitable for all Suzuki and Santana Samurai 4WD.
Its flexibility renders it shock proof, unbreakable.
To be assembled on the front left or right and on the rear left or right.
Material : rubber.
Color : black.
Width : 5cm.
Length : 1,25m.
Sold individually (4 pieces per vehicle necessary).
Rivets included.
Customers who bought this product also bought: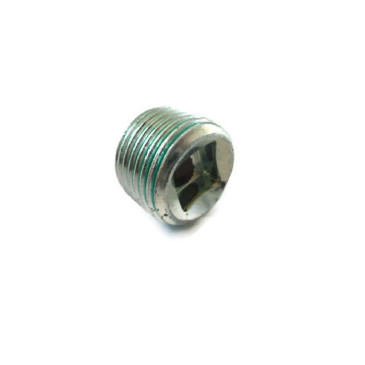 Conical plug, Suzuki santana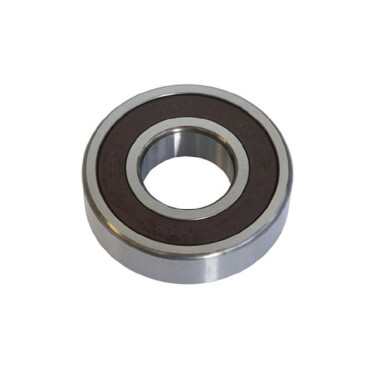 Pilot bearing, flywheel, Suzuki Santana 410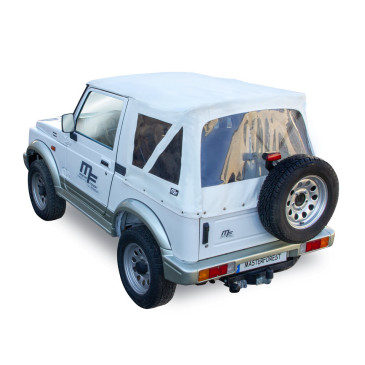 MF Premium white soft-top, Suzuki Santana Samurai 4WD