 
White soft top for Suzuki Santana Vitara MK1 4WD
White vinyl soft top + spare tire cover for 4x4 Suzuki or Santana Vitara first generation (model with 5 fixing hooks on the front ragtop part).
To be assembled on its original spot.
Description
Technical informations:
- Exterior in white vinyl
- Interior in gray cotton canvas
- Fixed side windows and removable rear window.
- Clear windows 75/100 assembled by heat sealing
- Rear opening window with zipper
Care instructions:
The vinyl canvas does not require any particular care.
Customers who bought this product also bought: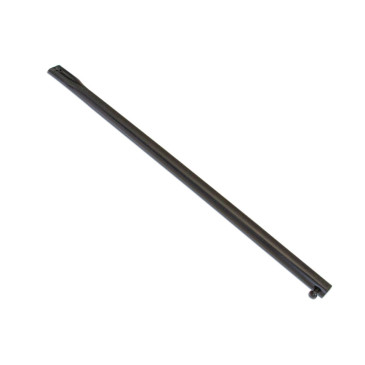 Soft-top rear left hoop reinforcement, Suzuki Vitara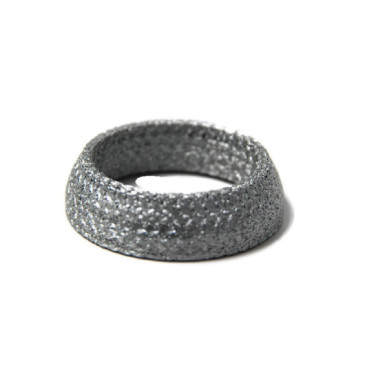 Exhaust seal, petrol Suzuki Santana Vitara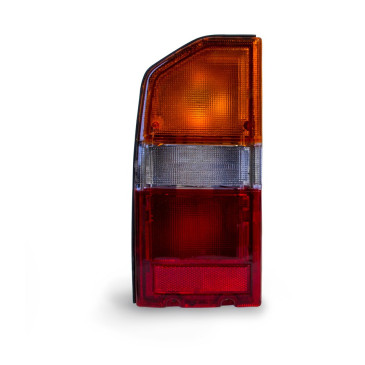 Rear left light, Suzuki Santana Vitara