Take advantage of our special offers on brown vinyl soft tops! Offer valid only on the following references: BAVS1 , BAVS1T , BASS, BASST, BFSS, BFSST, BMSST, BMSS.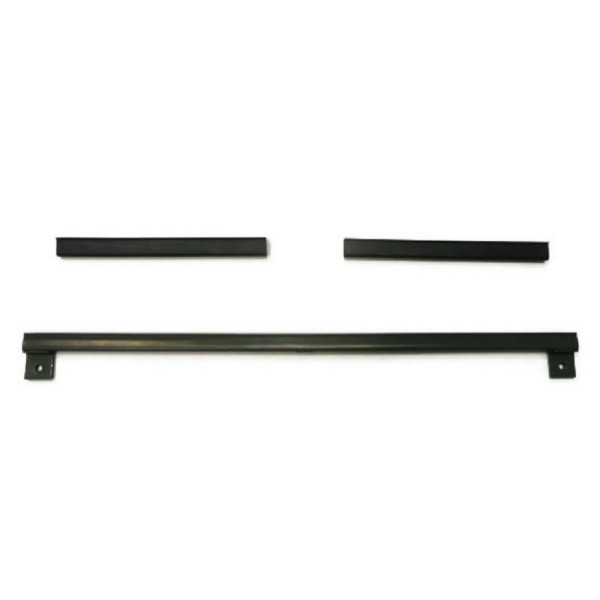  
Front window fastening, Suzuki Santana Samurai
Driver or passenger window fixing.
To be assembled on the lower part of the window.
Fixing delivered with its two rubber seals.
6 other products in the same category: