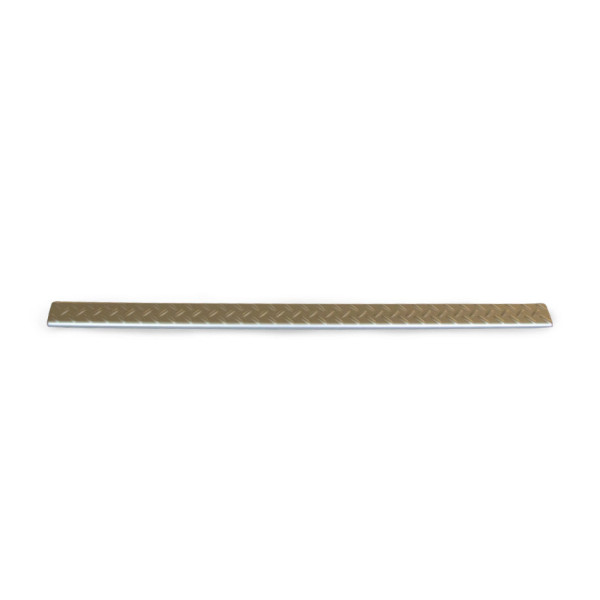  
Load sill protection, Suzuki Jimny
Plastic protection,  striped aluminium imitation.

To be fixed with dual-sided adhesive tape (included).

To be assembled on Suzuki Jimny 4WD, commercialised since 2018.

Original quality.
Description
The load sill protection helps preserve your Jimny's bodywork while loading or unloading the vehicle. As it is an original quality part, it adapts to the vehicle perfectly.
Customers who bought this product also bought:
Manometer, pump, ARB deflator
Sticker MF 7.5 x 15 color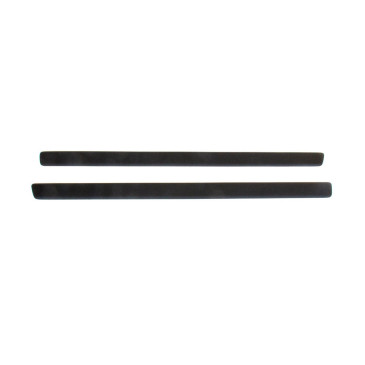 Door protection rods, Suzuki Jimny