Take advantage of our special offers on brown vinyl soft tops! Offer valid only on the following references: BAVS1 , BAVS1T , BASS, BASST, BFSS, BFSST, BMSST, BMSS.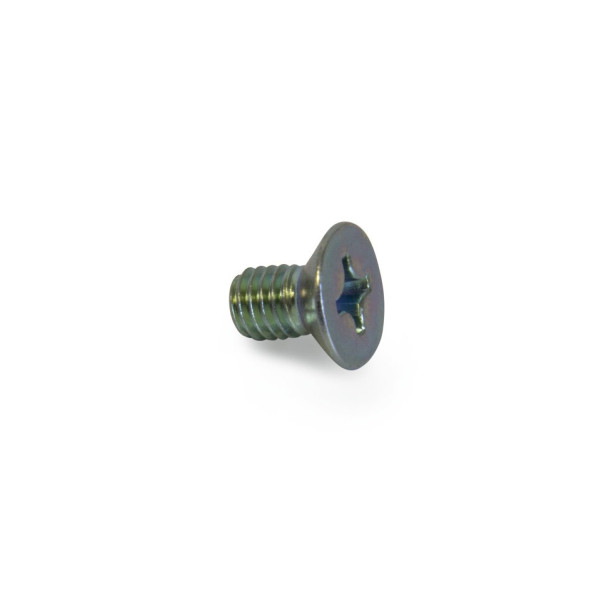  
Fastening screw, rocker arm shaft, Suzuki Santana 413
Rocker arm shaft fastening screw for G13A engines.
Sold individually (4 pieces necessary).
Quality: original
6 other products in the same category: