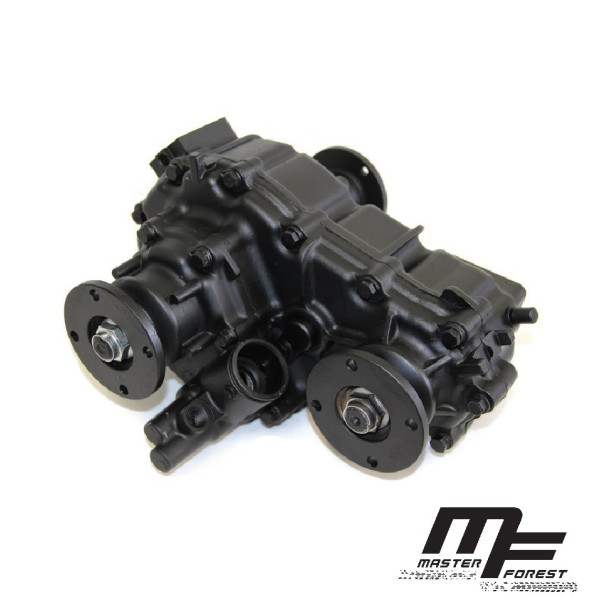  
Reconditioned transfer case Suzuki Santana Samurai
Reconditioning of your transfer case, available for all Suzuki Santana Samurai, 410, 413, petrol and diesel 4WD.
Delivered without oil.
3 months guarantee*.
Sent after we receive your old piece.
Delivery period : 8 days.
Description
A supplement may be added to the price in case of broken aluminum housings and pinions.
*3 months warranty: provide a professional installation invoice guaranteeing the fitting of oil. It is not necessary to send the handbrake part for models that are equipped with it. (Not part of the repackaging of the transfer case)
Customers who bought this product also bought: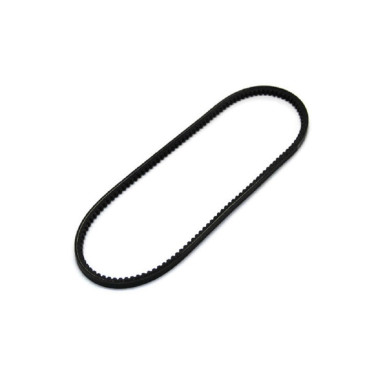 Accessory belt 10x890 Suzuki Santana 413
2 Monroe front shock absorbers Suzuki Santana 410 and 413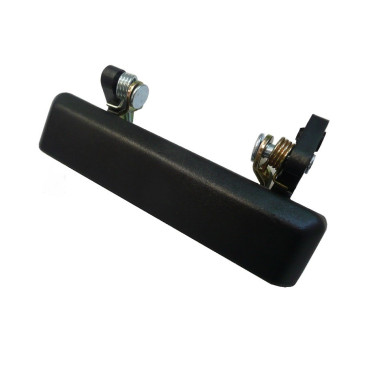 Outside left door handle for Suzuki Santana Samurai