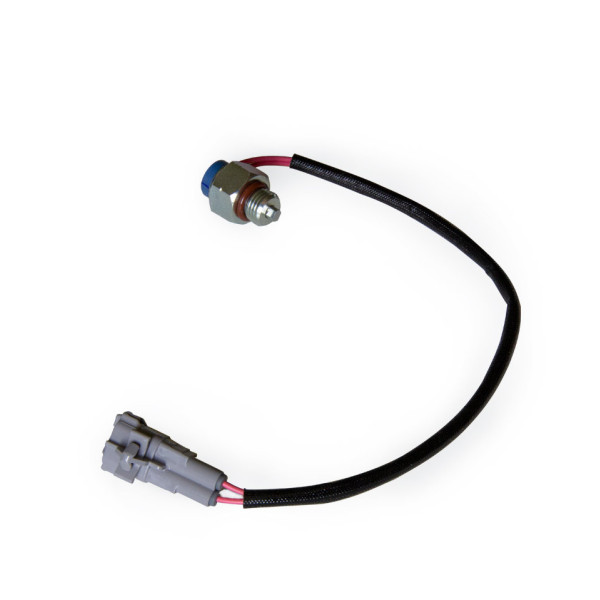  
Contactor, Suzuki Santana Jimny 4WD
To be assembled on all Suzuki and Santana Jimny from 1998 to 2018.
Description
A 4WD contactor, or neutral switch, is an electrical piece, assembled on the vehicle's tranfer case. This piece is responsible for the « switched to 4WD » indicator on your Suzuki or Santana Jimny's dashboard.

You can notice a contactor malfunction :
- if the indicator is not on while you're on the 4WD position.
- or if the indicator is on when you're on the 2WD position.

A contactor malfunction can also be linked to an impermeability problem of the transfer case.
Customers who bought this product also bought:
Lift shackles kit 110mm Suzuki Santana Samurai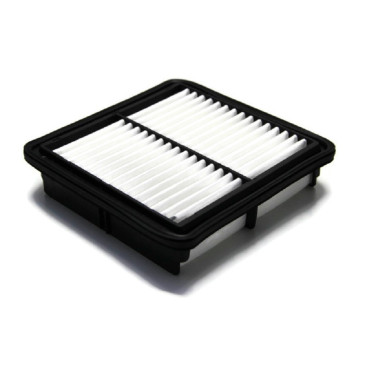 Air filter, Suzuki Jimny, diesel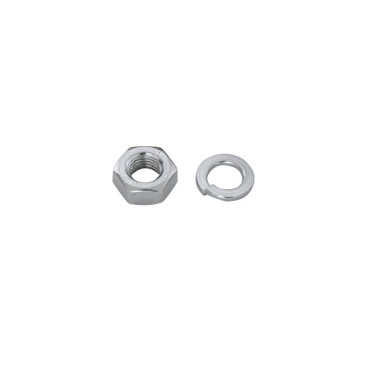 Nut for transfer case silent block, Suzuki Santana Jimny