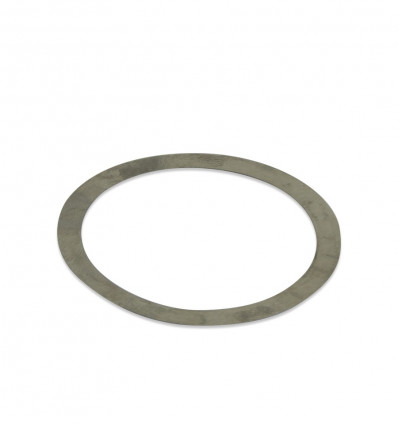  
0.3mm Shim for transfer case input shaft , Suzuki Santana Samurai
This shims allows you to control the  transfer case's input shaft's lateral play on petrol/diesel/turbo diesel Suzuki Samurai 410 and 413 4WD.

Thickness : 0.3mm

Sold individually.
Description
It is necessary to adjust correctly the lateral plays in order to minimize noises and the premature wear of the transfer case's transmission pinions.

Shims can be put side by side in order to fill more important lateral plays.
Customers who bought this product also bought:
U-bolt for front leaf springs, +30mm, Suzuki Santana Samurai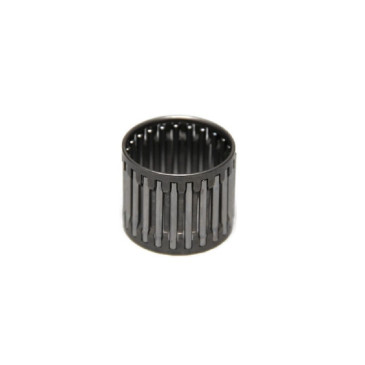 Needle cage, low speed gear, transfer case, Suzuki Santana Samurai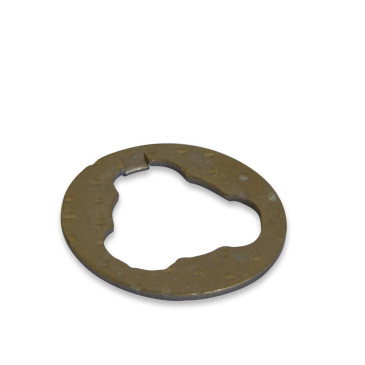 Washer for transfer case bevel pinion stop, Suzuki Santana Samurai