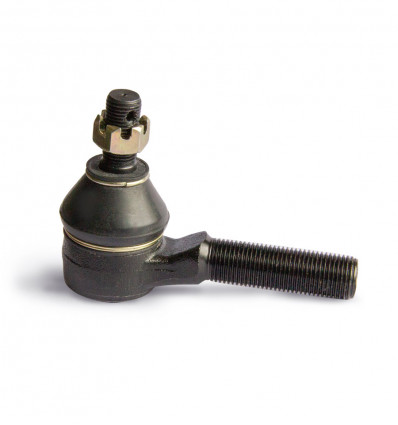  
Left steering ball joint Suzuki Santana Jimny
Left steering ball joint.
Description
The Suzuki Jimny 4WD's left steering ball joint  allows an articulation movement between the drag link and the steering knuckle spindle.

Steering ball joints in bad condition due to wear lead to having difficulty doing sharp turns, road holding faults and an irregular wear of your tyres.
Customers who bought this product also bought: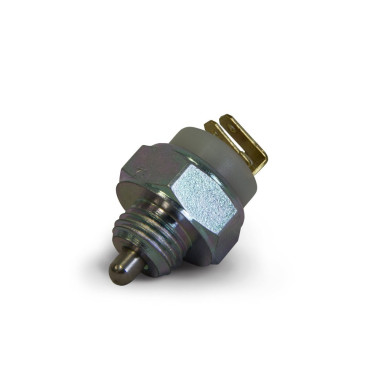 Reverse contactor, 2 thimbles, Suzuki Santana Samurai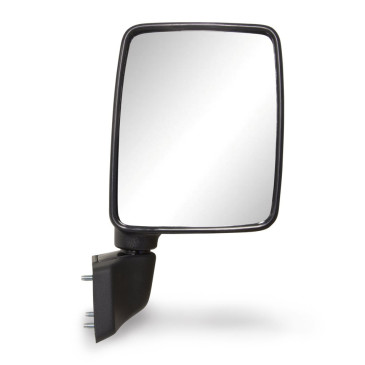 Right-hand mirror for Suzuki Santana Samurai
Frame flexible 1, Santana Samurai