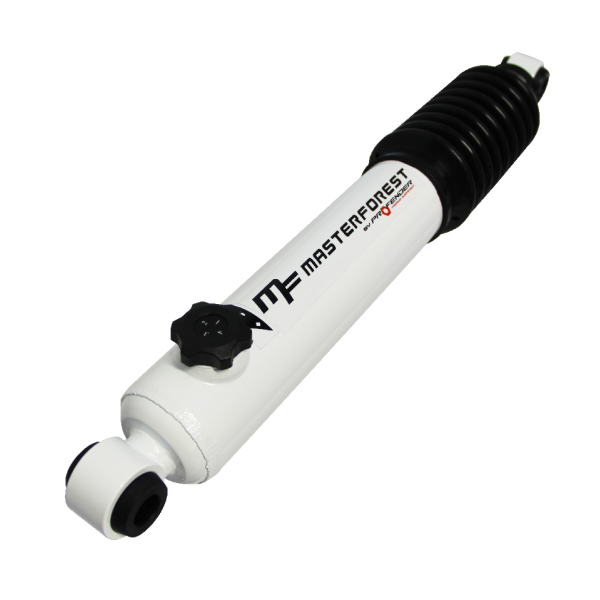  
Adjustable rear shock absorber, spiral, MF, +15cm, Suzuki Santana Samurai
Adjustable MF gas shock absorber. Specially conceived by Profender, the great off-road suspension brand, for Suzuki 4WD !
Adjustment wheel for 4 different hardness settings.
To be assembled on Santana sj 410 and 413, samurai, petrol and diesel, equipped with the MF spiral kit with +15cm lift.
Delivered with its black protection boot.
Sold individually.
Customers who bought this product also bought: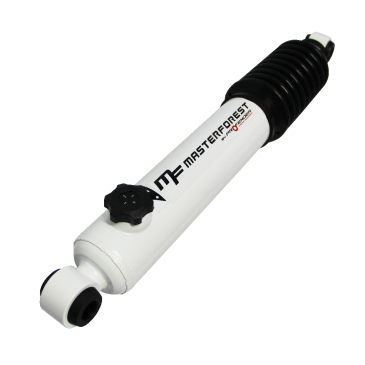 Adjustable rear shock absorber, MF, +5cm to +7.5cm, Suzuki Santana Samurai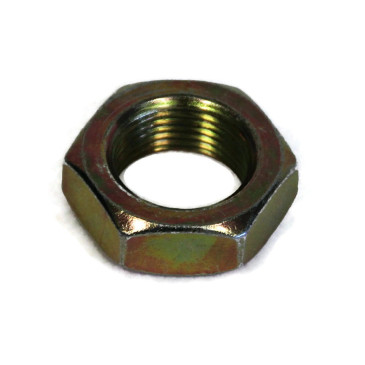 Nut for 67mm forged ball joint, to screw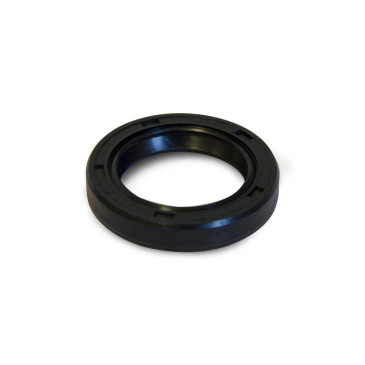 Front wheel radial shaft seal, Suzuki Santana Samurai