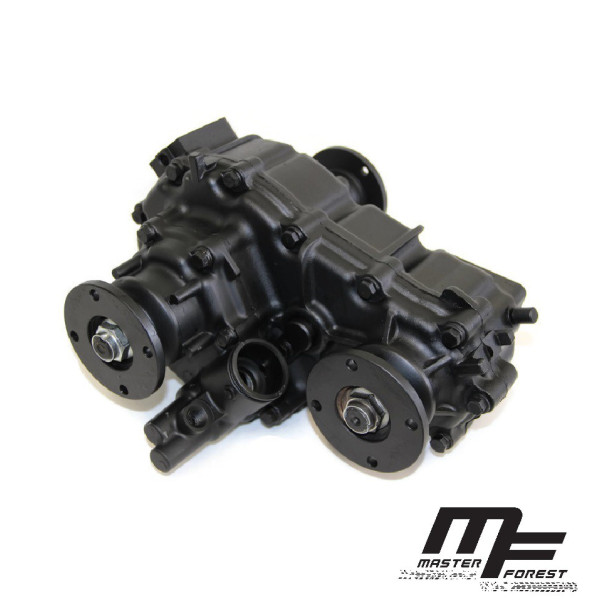  
Reconditioned transfer case in 4.16 Suzuki Santana Samurai
Reconditioning of your transfer case with the installation of short pinions 4.16:1 for all 4x4 Suzuki Santana Samurai 413 petrol, diesel and turbo diesel.
Delivered without oil.
3 Months guarantee.
We will send this transfer case, after receiving your previous 413 original transfer case .
Delivery period : 8 days.
Attachments
Download
rapport boite de transfert (57.95KB)
Customers who bought this product also bought: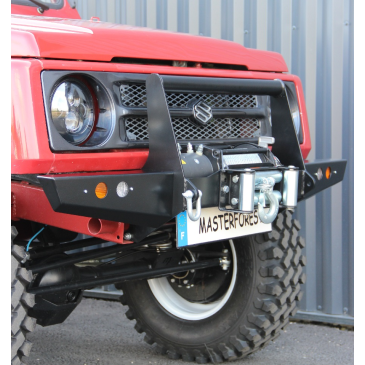 Front off-road bumper 1 MF Suzuki Santana Samurai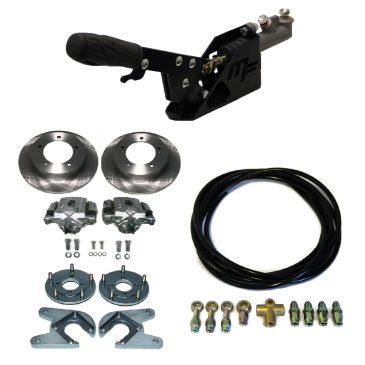 Complete kit : parking brake + rear discs brakes + flexibles, Suzuki Santana Samurai 410, 413, spanish build
Cap MF