 
Rear disc brakes kit, MF, Suzuki Santana Samurai
This complete kit of rear disc brakes has been conceived to resist to extreme conditions.
Its processing, reminding us of the axle's square forms, allows for intense braking without the fastening screws severing.
To be assembled on Suzuki and Santana, petrol and diesel.
This kit includes :
- 2 complete brake calipers with pads + mounting plates.
- 2 brake discs + mounting plates.
Customers who bought this product also bought:
Grating for plastic grille, Samurai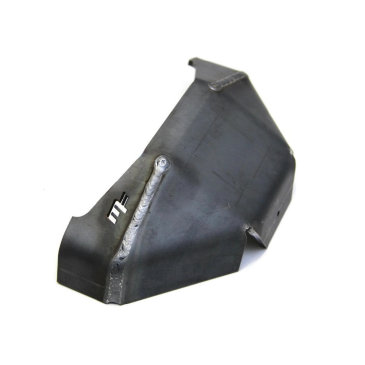 MF differential guard, Suzuki Santana, to be welded
Sticker MF 7.5 x 15 color