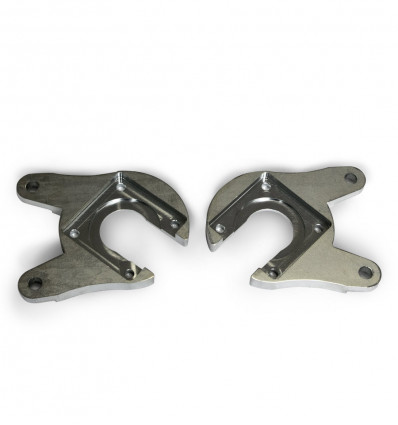  
Rear MF disk brake semi-kit Suzuki Santana Jimny 4WD
This rear disk brake semi-kit was conceived to resist extreme conditions.

Its square, axle like form, machining ensures that the fastening screws won't be severed during intense braking.

To be assembled on petrol and diesel Suzuki and Santana Jimny 4WD.

This kit requires to have suzuki samurai front disks and calipers (not included).
Customers who bought this product also bought: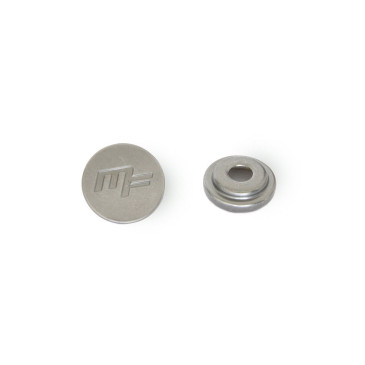 Press stud for soft top, Suzuki Santana Samurai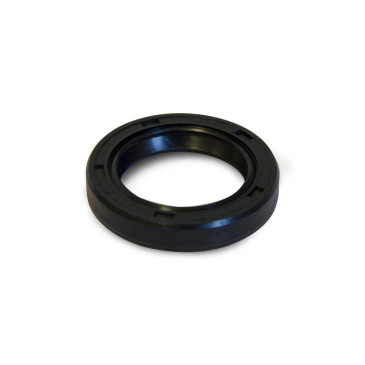 Front wheel radial shaft seal, Suzuki Santana Samurai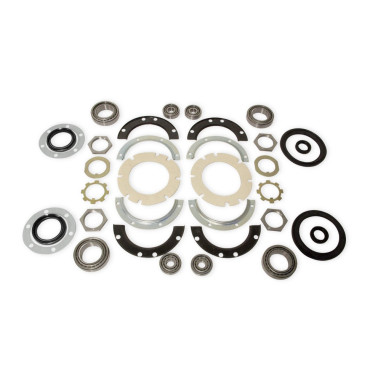 Front axle knuckle seals and swivels rebuild kit for Suzuki Santana Samurai