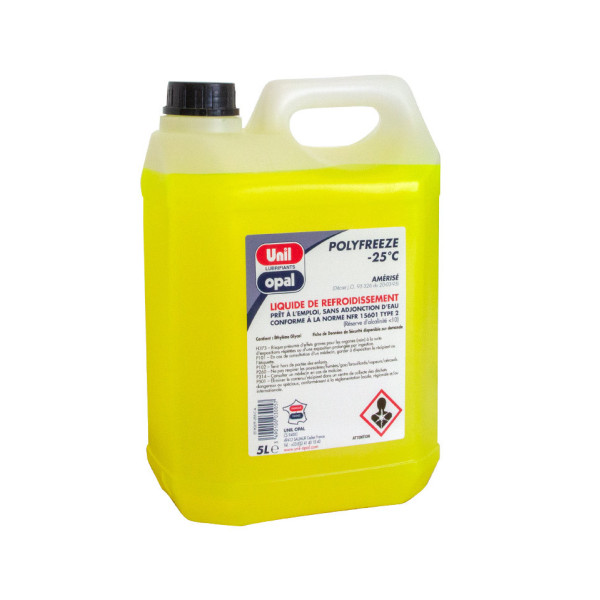  
Polyfreeze engine coolant, -25°C, 5L, Unil Opal
Perfect engine coolant for all Suzuki 4WD !
Description
Polyfreeze coolant, -25°C, 5L.

New generation antifreeze, ready-to-use coolant. It can be used in the cooling systems of cars (sealed or not), trucks, tractors, public works machines, in regions with a temperate climate.
Colour : yellow
Protection up to -35°C.

Packaging : 5L.
Customers who bought this product also bought: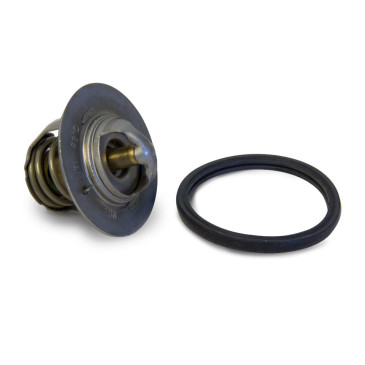 Thermostat, Suzuki Santana 410 and 413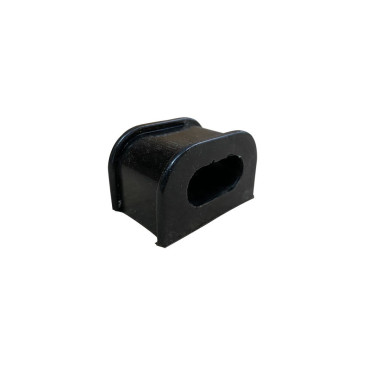 Parking brake cable guide, Suzuki Santana Samurai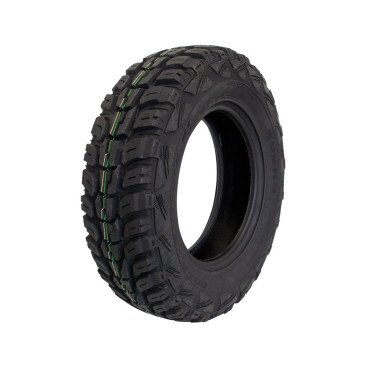 Road Venture MT KL71 30X9.5 R15LT 104Q