Take advantage of our special offers on brown vinyl soft tops! Offer valid only on the following references: BAVS1 , BAVS1T , BASS, BASST, BFSS, BFSST, BMSST, BMSS.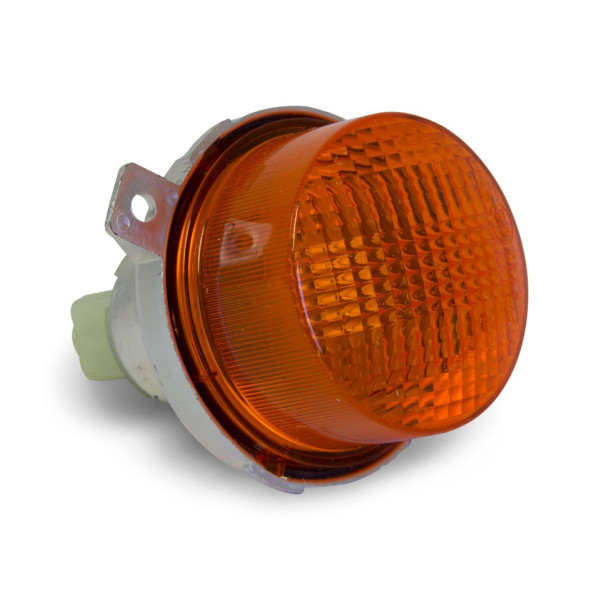  
In-grille front indicator, Suzuki Santana Samurai
Suitable for models with side light and indicator inside the grille.
Bulb support included.
Quality: original
6 other products in the same category: