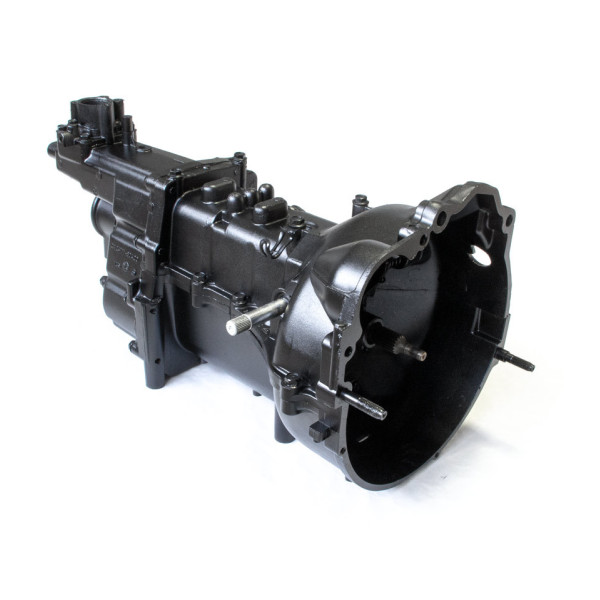  
Reconditioned gearbox, Suzuki Santana Samurai 410
Reconditioning of your gearbox, available for all petrol, Suzuki Santana Samurai 410 4WD (F10A engine).

Delivered without oil.

3 months guarantee*

Shipment will be 8 days from the day we receive your old gearbox.
Description
A surcharge may be applied to the price in case of aluminium frame or pinion damage.

*3 months guarantee : you must provide an invoice from a qualified professional guaranteeing that oil was has been properly put in.
Customers who bought this product also bought:
U-joint 24x62 standard Suzuki Santana Samurai 4WD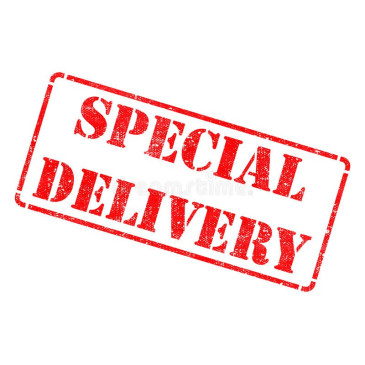 Special delivery UPS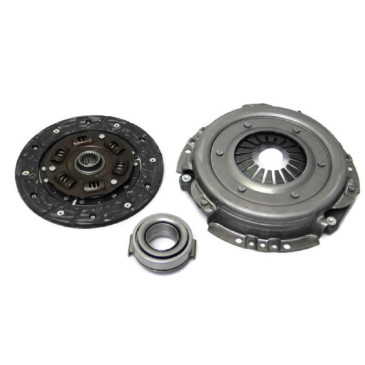 Clutch kit Santana 410