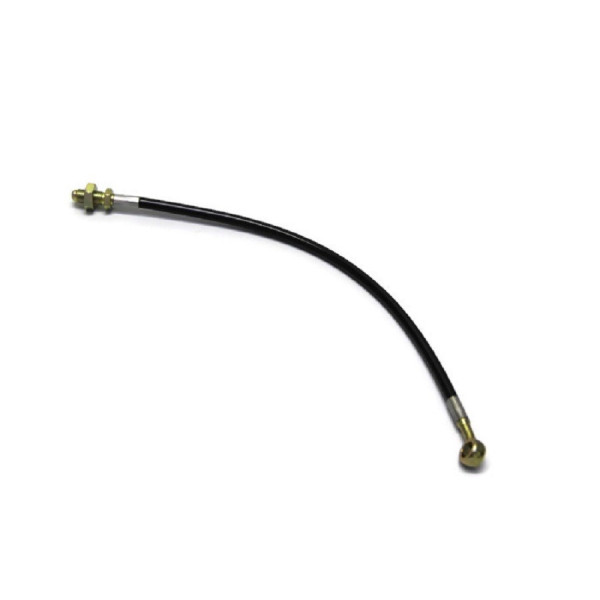  
MF brake flexible, front, 380mm, Suzuki Santana Samurai
Aviation type brake flexible (reinforced).
To be assembled in the front of Suzuki or Samurai 410, 413, petrol and diesel.
Total length : 380mm.
Fitting : male/banjo.
Customers who bought this product also bought: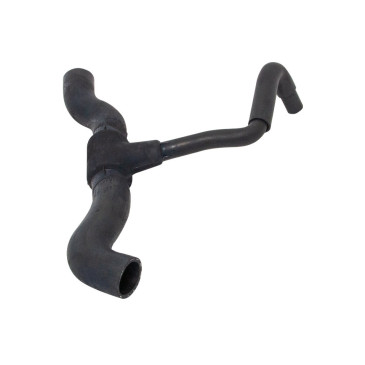 Top coolant hose, Suzuki santana Samurai,TD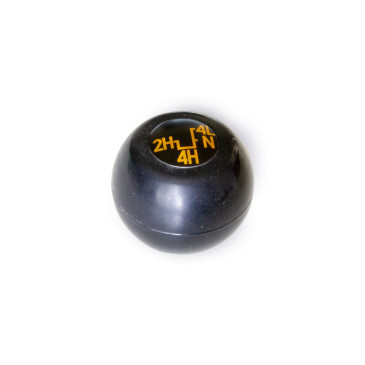 Transfer case knob, petrol Suzuki Santana Samurai 410 and 413.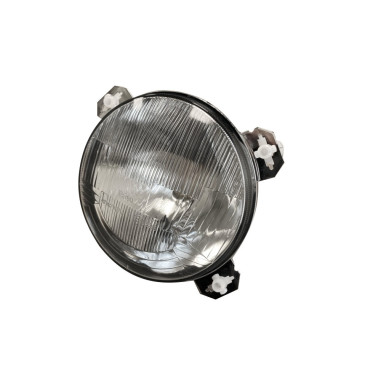 Front right headlight 146mm Suzuki Santana Samurai