Take advantage of our special offers on brown vinyl soft tops! Offer valid only on the following references: BAVS1 , BAVS1T , BASS, BASST, BFSS, BFSST, BMSST, BMSS.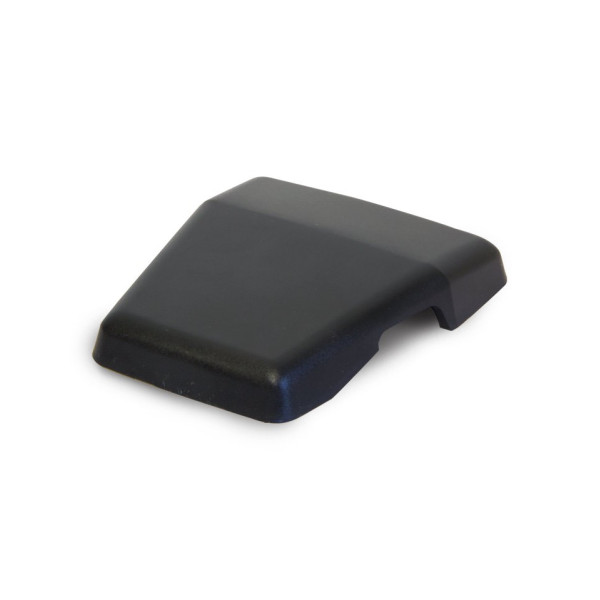  
Windshield frame support cover, Suzuki Santana Samurai
To be assembled on the (not foldable) windshield of petrol, diesel and turbodiesel Suzuki Santana Samurai 4WD.

This piece hides the windshield's fastening supports.
Quality: original
6 other products in the same category: