Take advantage of our special offers on brown vinyl soft tops! Offer valid only on the following references: BAVS1 , BAVS1T , BASS, BASST, BFSS, BFSST, BMSST, BMSS.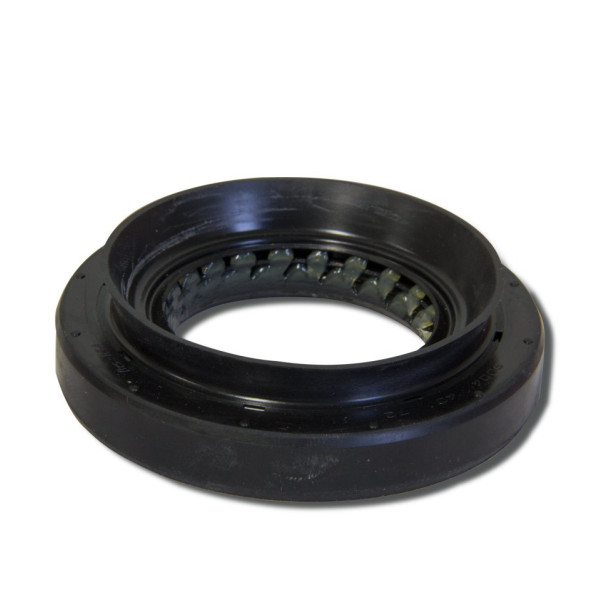  
Front Differential carrier seal Suzuki Santana Jimny
To be assembled at the entrance of the front differential carrier to render it hermetic on Jimny  from 1998 to 2018.
Dimensions : 72mm x 40mm x 11mm.
Quality : original
6 other products in the same category: