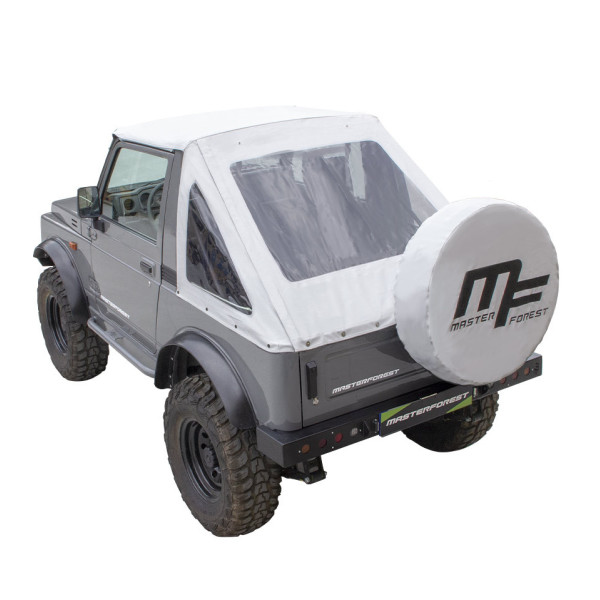  
White fastback soft top for Suzuki Santana Samurai 4WD
White vinyl fastback soft top and spare tire cover for short framed Suzuki or Santana Samurai sj410, sj413 petrol and diesel.
To be assembled on its original spots.
Description
Technical informations:
- Exterior in white vinyl
- Interior in grey canvas
- Clear windows 75/100 assembled by heat sealing
- Rear opening window with zipper
Care instructions:
The vinyl canvas does not require any particular care.
Customers who bought this product also bought: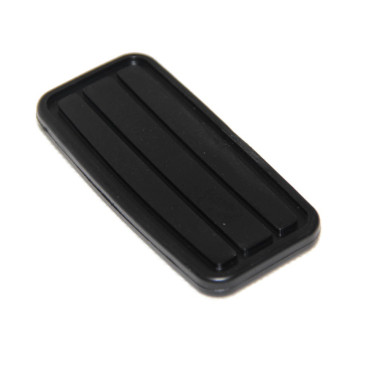 Accelerator pedal cover, Suzuki Santana Samurai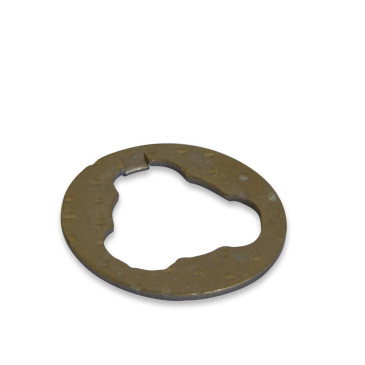 Washer for transfer case bevel pinion stop, Suzuki Santana Samurai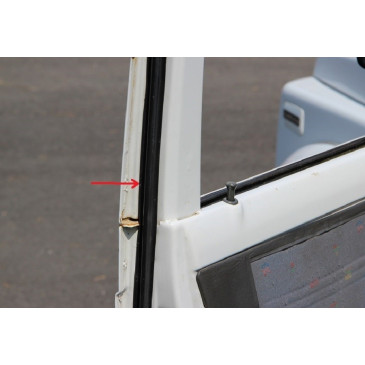 Left car door seal, Suzuki Santana Samurai