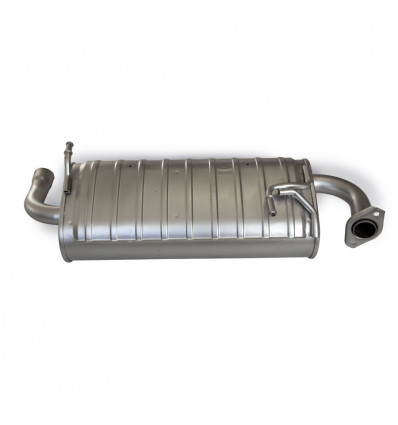  
Exhaust silencer, diesel Jimny
Exhaust silencer for diesel Jimny 4WD.

Quality : origin.
Description
The rear silencer or exhaust silencer is located at the end of the vehicle's exhaust line. As its name indicates, it reduces the noises caused by the evacuation of the exhaust gases.

A damaged silencer means that the gases can't escape from the exhaust pipe correctly. It may cause important exhaust noises and a loss of power of the 4WD.

It is important to check regularly the state of the silencer. Passing its planned lifespan, corrosion marks or even using poor-quality fuel can damage the silencer.
Customers who bought this product also bought: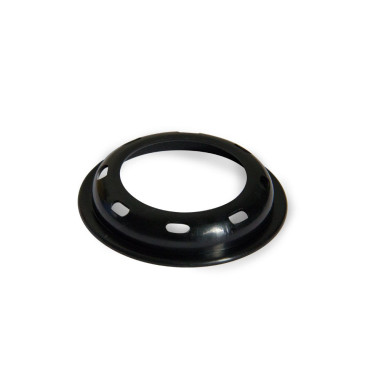 Rear roller bearing protection, Suzuki Santana Jimny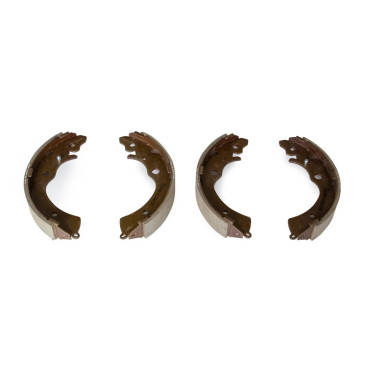 Brake shoes, Suzuki Santana Jimny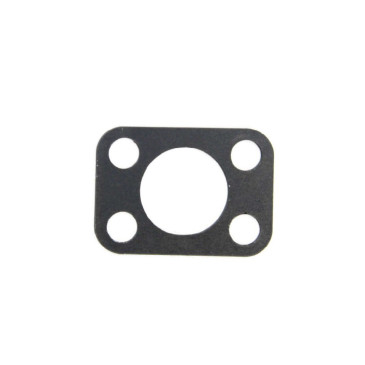 Setting shim for 0.1 pivot roller bearing, Suzuki Santana