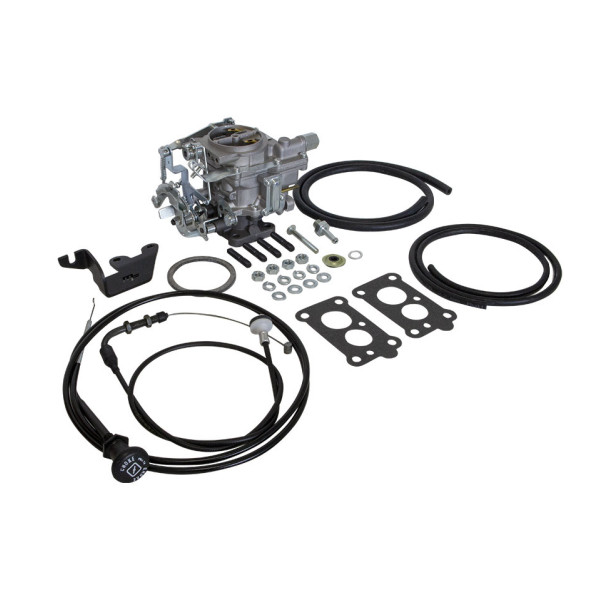  
Carburator kit Suzuki Santana Samurai 413
This carburator remplace the original one (automatic choke) by a manual system.
More reliable and easier to adjust.
Description
Kit composed of :
- a carburettor 2 barrel
- seals (base gasket & air cleaner gasket)
- choke puller cable
- throttle cable
- fuel line hoses
- crews and bolts
- assembly instructions.
Customers who bought this product also bought: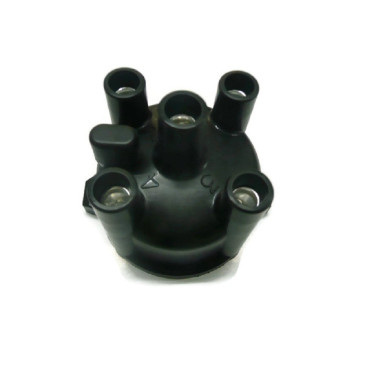 Distributor cap for Suzuki 410 or 413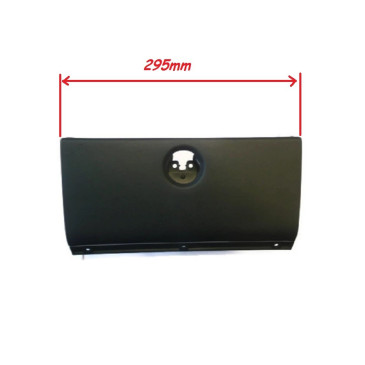 Glove box door, 295mm, Suzuki Santana 410 and 413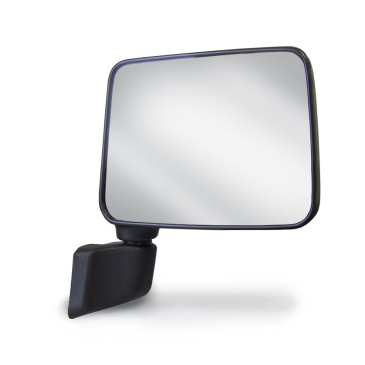 Right-hand mirror for Santana Suzuki Samurai