 
Front ARB differential lock, Suzuki Jimny, 10 screws
Authentic, ultra-reliable, ARB tyre lock.
5 year guarantee.
22 grooves side gear.
Fastest on the market.
To be assembled in the front of diesel or petrol Jimny, on the crown ring with 10 screws.
Delivered complete with its accessories (control button, solenoid valve, wire harness…)
Compressor not included.
Customers who bought this product also bought: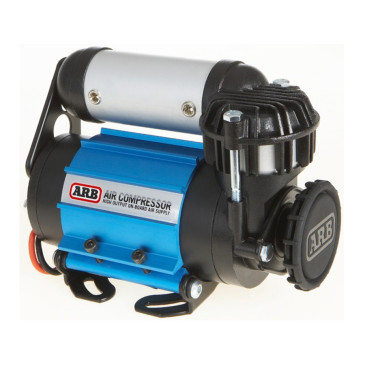 ARB compressor, for 3 output differential lock.
ARB Front differential lock, Suzuki Santana Samurai