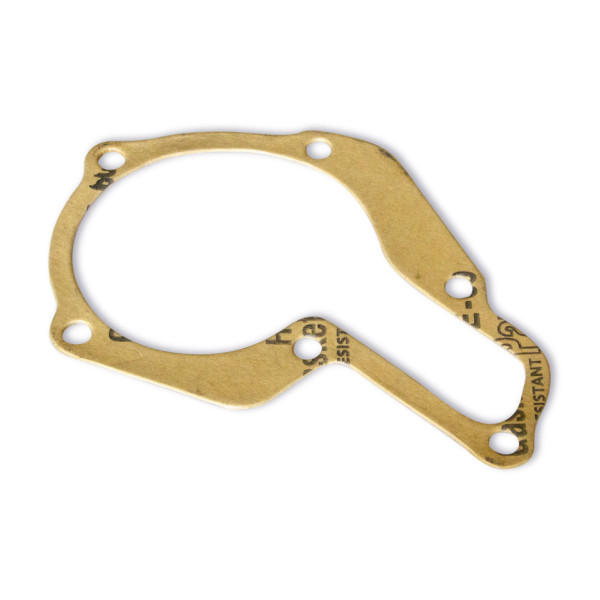  
Water pump seal, Suzuki Santana Samurai 413, with a G13A engine.
To be assembled on SJ413 and Samurai with a G13A engine.
Description
The water pomp seal ensures the cooling system's water-tightness. In case of a leak at the water pump level, the cooling system would no longer be optimal and there would be a risk of engine overheating and major engine failure.
Customers who bought this product also bought: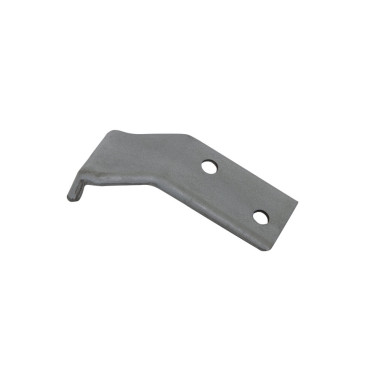 Primary tube fixing foot, Suzuki Santana Samurai 413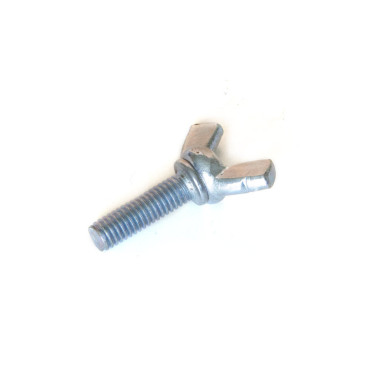 Rear seats fastening butterfly nut, Suzuki Santana Samurai
U-joint 25x64 standard quality for Suzuki, Santana Samurai