Take advantage of our special offers on brown vinyl soft tops! Offer valid only on the following references: BAVS1 , BAVS1T , BASS, BASST, BFSS, BFSST, BMSST, BMSS.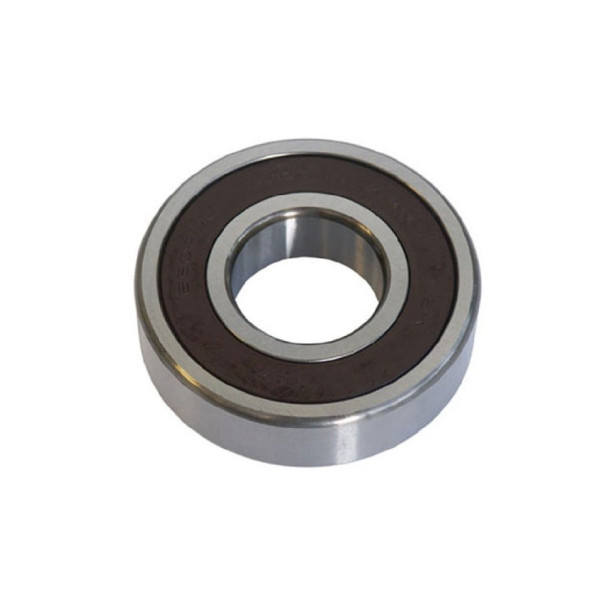  
Flywheel pilot bearing, Suzuki Santana Samurai and Jimny
Pilot bearing on flywheel.
Guides the gearbox's tailshaft.
To be assembled on Suzuki and Santana Jimny (G13BB engine), samurai 413, petrol and diesel, EXCEPT 410.
6 other products in the same category: