Take advantage of our special offers on brown vinyl soft tops! Offer valid only on the following references: BAVS1 , BAVS1T , BASS, BASST, BFSS, BFSST, BMSST, BMSS.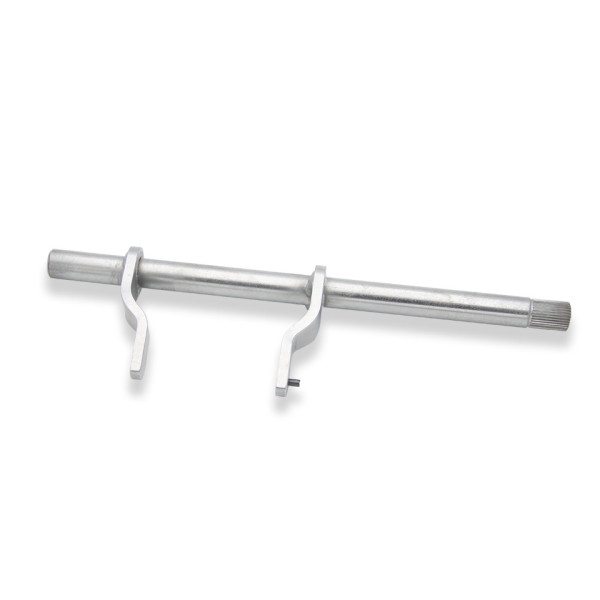  
Clutch fork, Suzuki Santana Samurai 410
To be assembled on Suzuki and Santana Samurai 410 4WD.
Description
The clutch fork will activate the clutch stop and play the role of a lever in order to reduce the effort to exert on the pedal.Thanks to the pressure exerted on the pedal, the fork will press or pull on the clutch mechanism and allow declutching.
6 other products in the same category: