 
Silver grey OFFROAD triangular wheel rim 6x15'' Suzuki Santana
OFFROAD rims are ruggedly designed for the most extreme off-road use.
Diameter : 15''.
Width : 6''.
Holes : 5.
Interaxial : 139.7.
Offset : 0.
Color : Silver grey.
Bore: 108mm (specific to all Suzuki 4wd)
Can be mounted with the original hub cover of the 4x4 Suzuki Samurai or Jimny (diameter 108mm).
Delivered without hubcap.
Customers who bought this product also bought: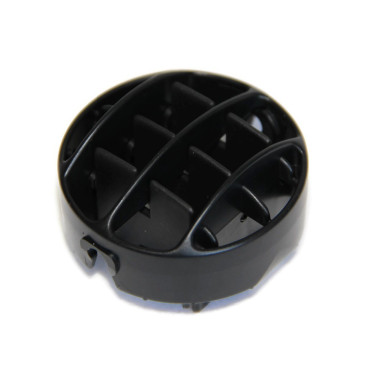 Air vent, post 1998 Samurai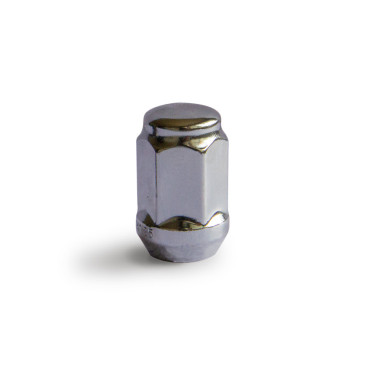 Chrome-plated wheel nut 19mm Suzuki Santana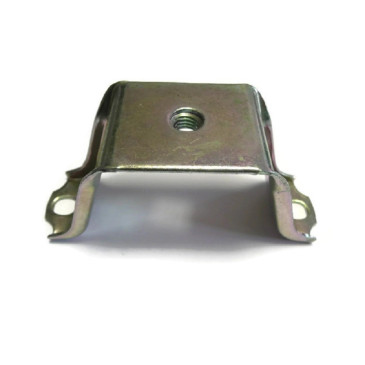 Front hub center cap support, Suzuki Santana