Take advantage of our special offers on brown vinyl soft tops! Offer valid only on the following references: BAVS1 , BAVS1T , BASS, BASST, BFSS, BFSST, BMSST, BMSS.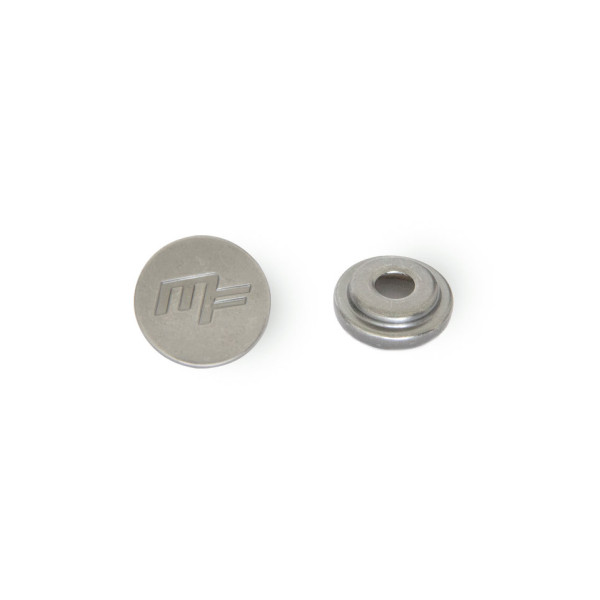  
Press stud for soft top, Suzuki Santana Samurai
Replacement female press stud.
Suitable for Suzuki Santana Samurai, 410, 413, petrol and diesel, soft tops.
12 pieces necessary per vehicle.
Sold individually.
6 other products in the same category: