Take advantage of our special offers on brown vinyl soft tops! Offer valid only on the following references: BAVS1 , BAVS1T , BASS, BASST, BFSS, BFSST, BMSST, BMSS.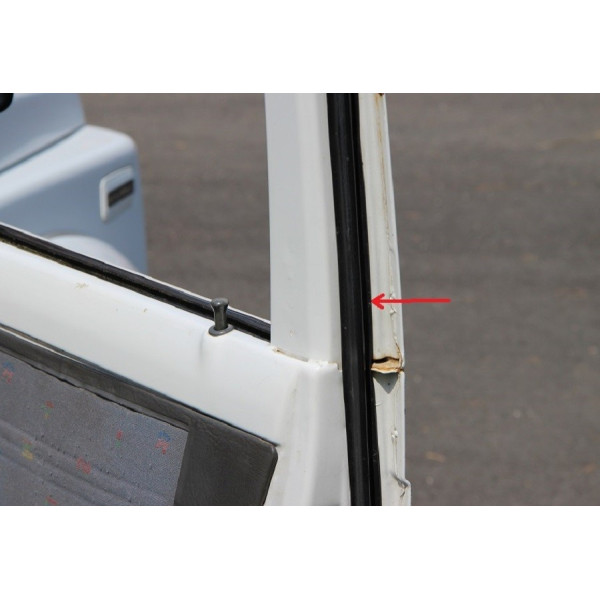  
Right car door seal, Suzuki Santana Samurai
Right car door seal.
Renders the space between the car door and the undercarriage airtight.
6 other products in the same category: