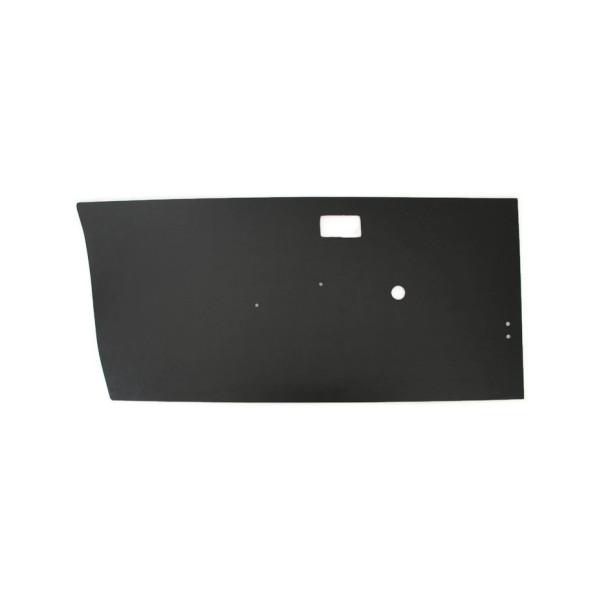  
Driver door panel, Suzuki Santana Samurai
Front left door panel for Suzuki and Santana 410, 413, Samurai, petrol and diesel.
Black finish.
Fastening clips not included.
Customers who bought this product also bought:
Fuel filter for Suzuki Santana Samurai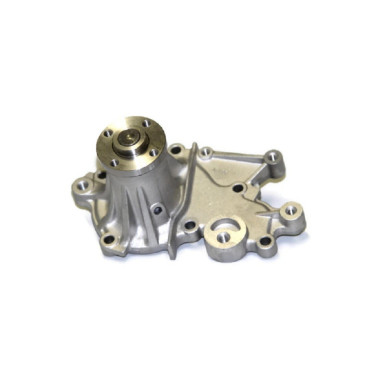 Water pump, Suzuki Santana, 1.3l, 16 valves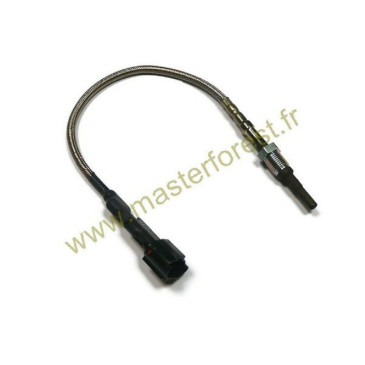 Oxygen sensor, after catalytic converter, Suzuki Santana Samurai 413 8 valves.