 
MF off-road front bumpers 2, Suzuki Jimny 2018-
The MF bumpers is optimized for an off-road use.
To be assembled on all Suzuki Jimny from 2018.
Model with original light locations (not included).
Description
With a robust, steel, build, it is equipped with an aluminium shield to protect the front crossmember.
Black finish (high quality, oven painted).
Conceived to receive the WR6000 and WR9500 MF winch.
Equipped with 2 shackle supports (intended for ref number : EQU13 shackles).
Compatible with body lifts, up to 40mm.Delivered with its fixings.
Winch and shackles not included.
Customers who bought this product also bought: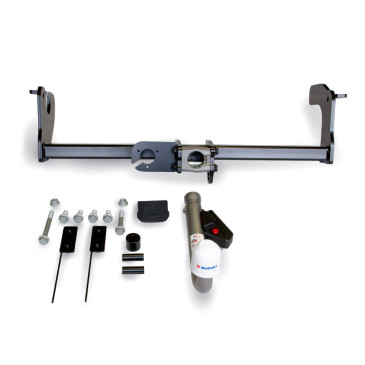 Towbar, Suzuki Jimny 2018-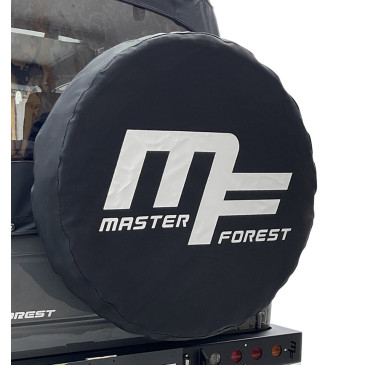 Black vinyl spare tire cover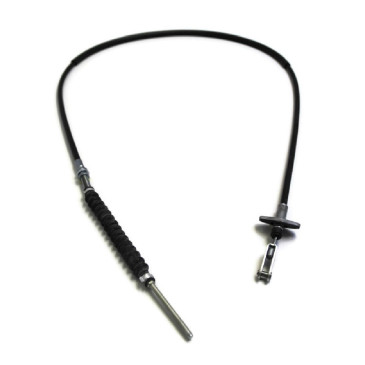 Clutch cable Suzuki Santana 413