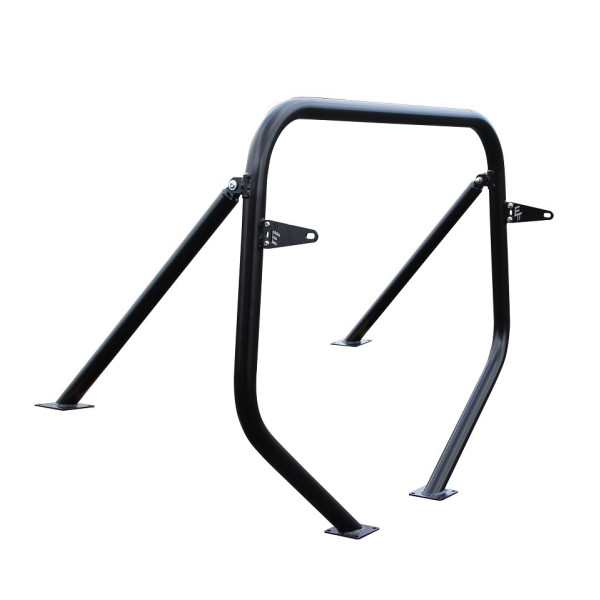  
4-point roll cage Suzuki Samurai 4wd
4 point roll cage for all Suzuki or Santana 4x4 with short, straight or wide frame 410,413, Samurai diesel and turbo diesel.

- 50 mm diameter roll bar.

- High quality black epoxy paint finish.

- Delivered ready to be assembled, with its mounting plates, nuts and bolts .

No Ufolep or FIA certification.
Customers who bought this product also bought: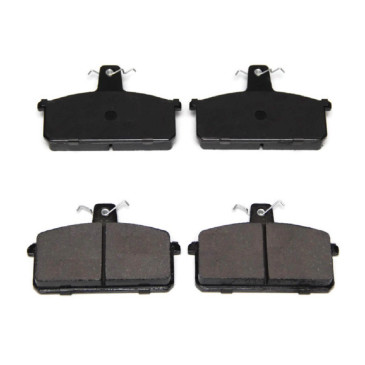 Front brake pads for Suzuki Santana Samurai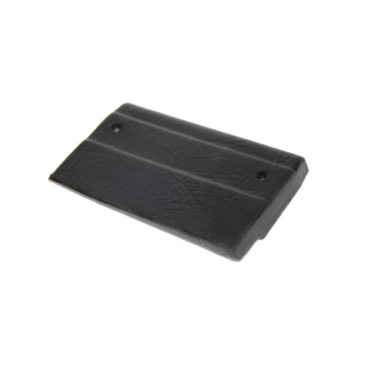 Finish, left bow cover, hard top, Suzuki Santana Samurai 410, 413
Silver grey OFFROAD triangular wheel rim 6x15'' Suzuki Santana