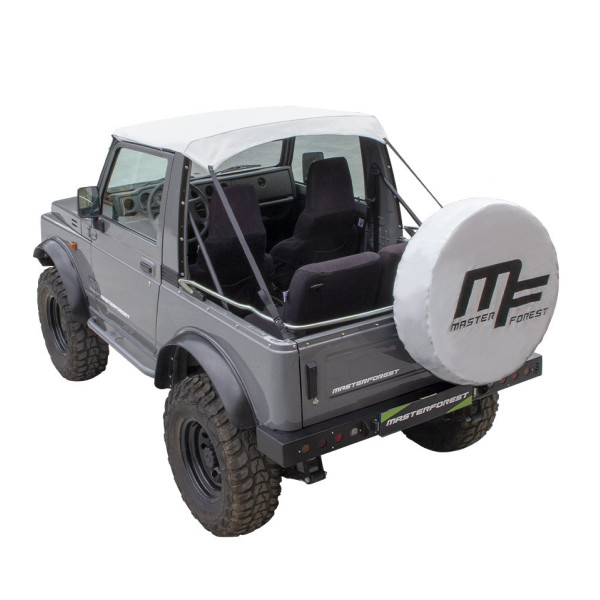  
White bikini soft top for Suzuki Santana Samurai
White vinyl bikini soft top for short framed Suzuki or Santana Samurai sj410, sj413 petrol and diesel.
To be assembled on its original spots.
Description
Technical informations:
- Exterior in white vinyl
- Interior in grey cotton canvas
- Delivered with tensioning straps.
Care instructions:
The vinyl canvas does not require any particular care.
Customers who bought this product also bought: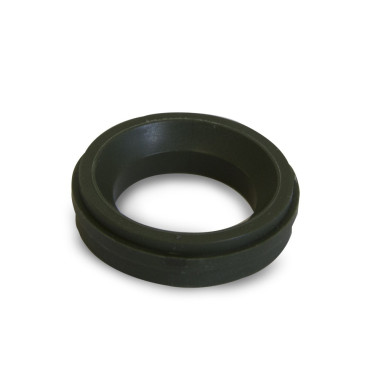 Transer case shifter sheet Suzuki Santana Samurai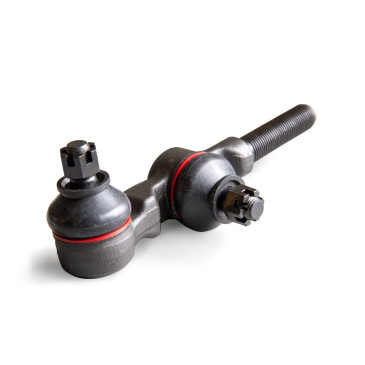 Dual steering ball joint Suzuki Santana Samurai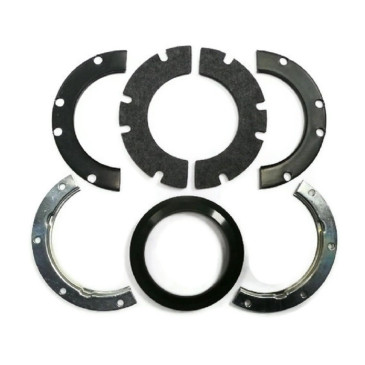 Genuine OEM Suzuki parts Samurai wiper seal kit