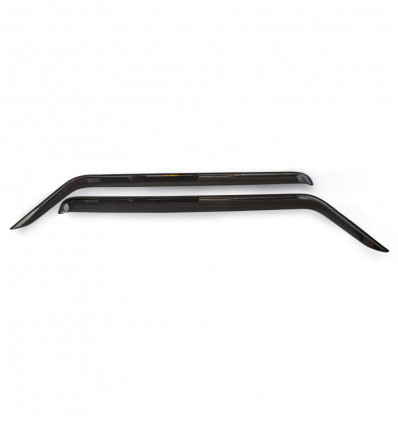  
Wind deflector, Suzuki Jimny
Set of 2 tinted wind reflectors for the front windows.

To be assembled on Suzuki Jimny 4WD, commercialised since 2018.

Original quality.
Description
The wind deflector is meant to be fixed between the Jimny's door and the front window. Its role is to redirect the air and to limit the sound of the wind inside the passenger compartment for a better sound comfort. It also brings a designer and stylish touch to the 4th generation Jimny by emphasising the front windows' contours.
Customers who bought this product also bought: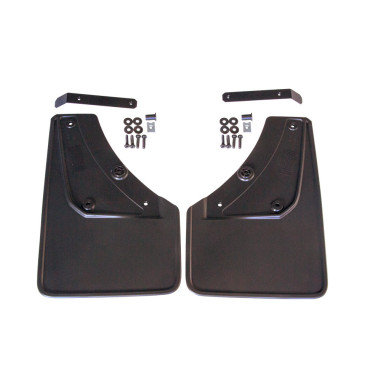 Front mud flaps, Suzuki Jimny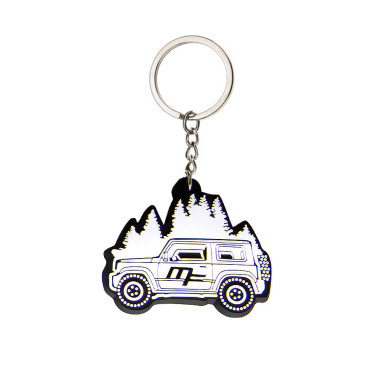 MF "Forest New Jimny" key ring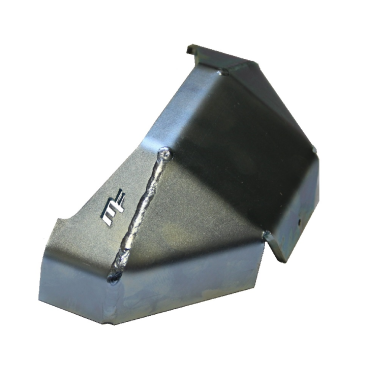 MF differential cap, to glue, Suzuki or Santana Jimny 2018 4WD