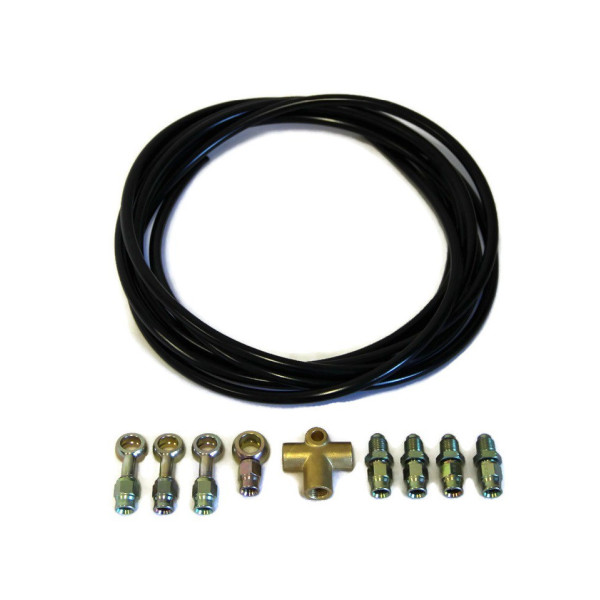  
Hydraulic parking brake flexible kit, Suzuki Santana Samurai (spanish build).
Brake flexible kit allowing you to link the parking brake (FREP01) to the rear disc brake kit (FREP02).
To be assembled on Suzuki and Santana 410, 413, samurai, diesel and turbo diesel, spanish build (only 1 brake flexible between the distributor and the rear axle).
Customers who bought this product also bought: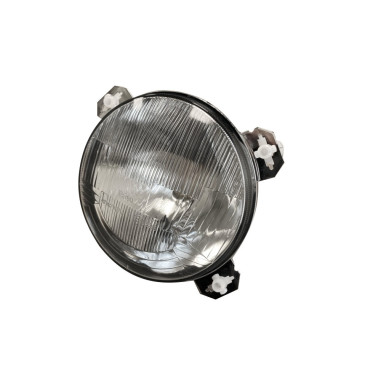 Front right headlight 146mm Suzuki Santana Samurai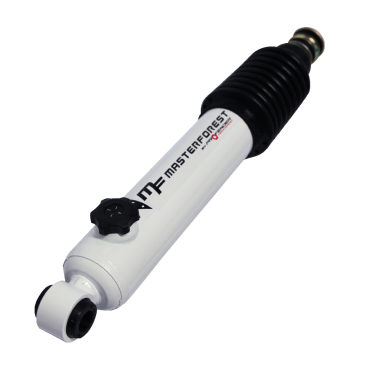 Adjustable front shock absorber, MF, Suzuki Santana Samurai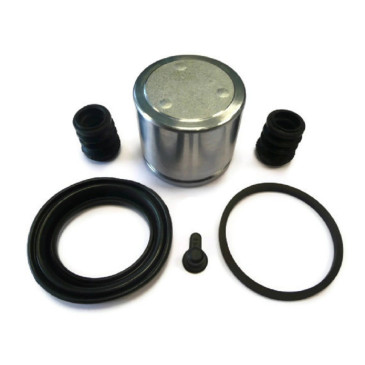 Caliper repair kit, MF, Suzuki Santana Samurai