 
Reinforced RCV halfshaft Kit , Santana Suzuki Samurai
Chromoly 4340 reinforced cardans kit, 26 grooves side gear RCV performance  black series.
Much more hard-wearing than the original, this kit is perfect for an extreme all-terrain use.
Suitable for Suzuki and Santana Samurai, petrol or diesel, EXCEPT narrow 410 and 413.
This kit includes : 2 CV joints and 2 axle shafts.
Description
one must replace the front diff side gears with 26 spline rear diff side gears
It requires the replacement of the two side gears by the 26 spline rear diff. ( ref : pon32 ).
Customers who bought this product also bought:
Stickers MF 25 x 50 color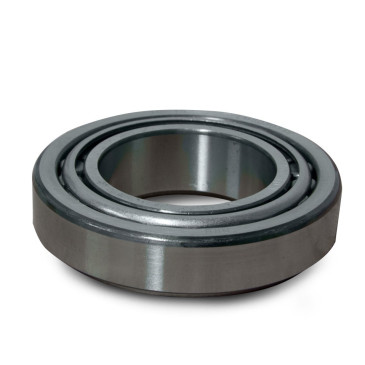 Interior roller bearing for the differential carrier's drive pinion Suzuki Santana Samurai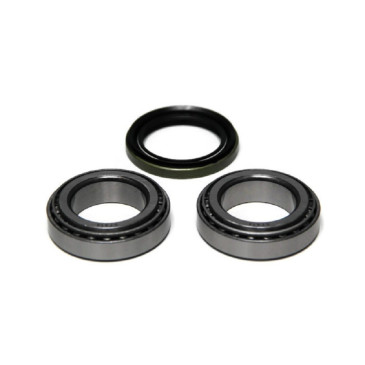 Front wheel roller bearing kit Suzuki Santana Samurai