 
U-joint, 24x62, reinforced quality, Suzuki Santana Vitara
Dimensions : 23.72mm x 61.60mm.

To be assembled on Suzuki Santana Vitara.

Circlips included.

Reinforced quality.
Description
This reinforced U-joint for Suzuki Santana Vitara 4WD is the part which will make your transmission system reliable! It should be assembled between the drive shaft and the mounting flange.

The U-joint's treatment during its fabrication gives the part a better longevity.
Customers who bought this product also bought: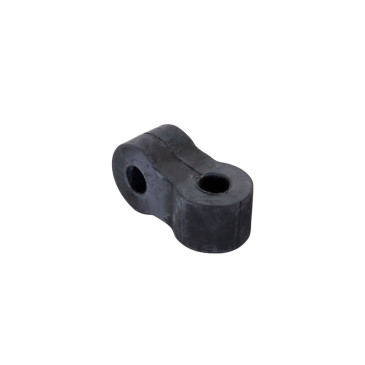 Exhaust silent blocks, 1.6L Suzuki Vitara
Transfer case silent block, Suzuki Santana Samurai
Rear disc brakes kit, MF, Suzuki Santana Samurai